Orgalla Designs
EYELASH EXTENSION AFTERCARE
EYELASH AFTERCARE INSTRUCTION

Now that you have your beautiful lash extensions, you will need to care for them

.
Do not get your new lashes wet for 48 Hours

, then immediately wash them every 3 days with a good cleanser such as: Neutrogena deep clean foaming cleaner, Garnier SkinActive Micellar Cleansing Water for all skin Types, Farmacy Green Clean Makeup Meltaway Cleansing Balm, Banila Co. Clean It Zero Original Cleansing Balm, Fresh Soy Face Cleanser, Innisfree Green Tea Cleansing Water, Makeup For Ever Sens 'Eyes, Dear, Klairs Rich Moist Foaming Cleanser, Mario Badescu Enzyme Cleansing Gel, Neogen Green Tea Real Fresh Foam Cleanser)
It is important to wash them after 48 hours, to avoid residue build up. This can lead to an eye infection or other eye issues, if not done.
Avoid Makeup remover in this area. You will need to only remove other makeup around the area with antibacterial soap and water. Other products may interfere with the glue used with the lashes.

It is important for you to Comb Your Lashes Daily, and help to keep the lashes separated. Make sure you are sanitizing or use a new applicator to comb your lashes, daily.
Avoid all Oil Based Products. Makeup removers and Eye creams.
NO NEED FOR MASCARA. 
Waterproof mascara can soften the glue on your lashes, so we do not suggest you use it. We want to help you prolong the life of your new lashes.
BE CAUTIOUS WHEN YOU REMOVE YOU MAKEUP & ALWAYS WASH YOUR HANDS BEFORE WASHING YOUR EYES/ FACE!
Eyeliner needs to be water based, non waterproof version. 
Eyeshadows are not suggested due to sticking to the glue, and building up over time.
Be gentile when removing your makeup!
NO NOT
Do NOT pick or pluck them. You will pull out your real lashes, and could hurt yourself. 
Do NOT Sleep on your side or stomach.
You could crush your lashes by sleeping on them, so it is important for you to not sleep directly on them. This will cause them to not last as long of a period of time.
Lash extensions can last between 3-8 weeks, depending on how you care for them.
You have to take care of them...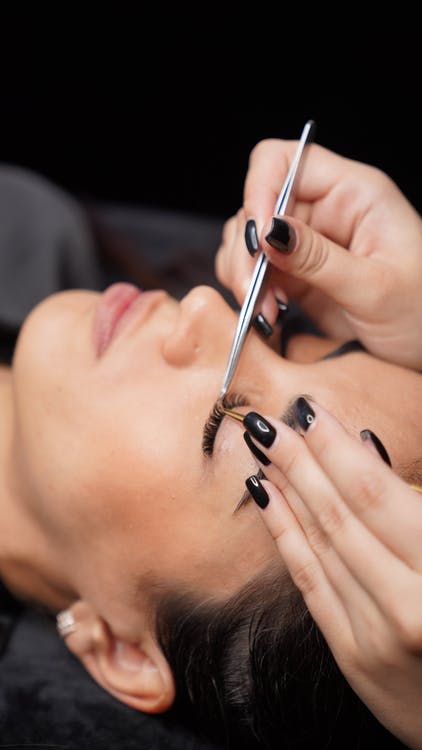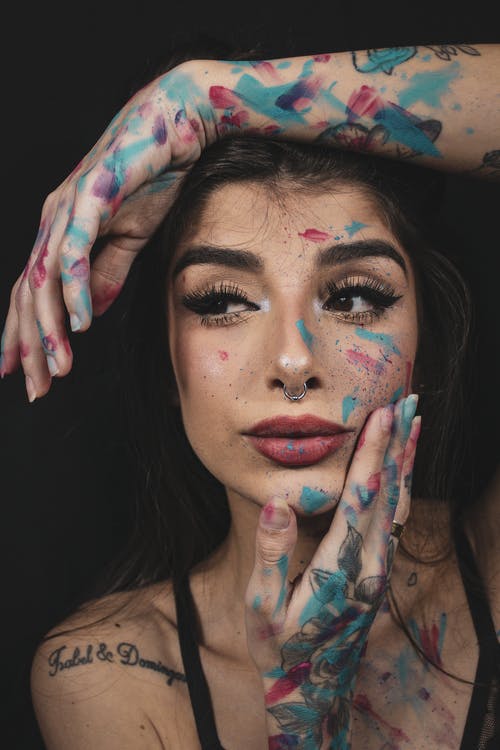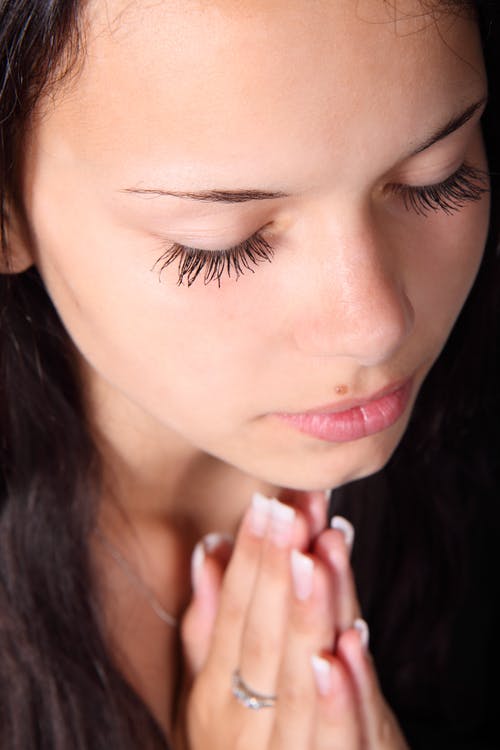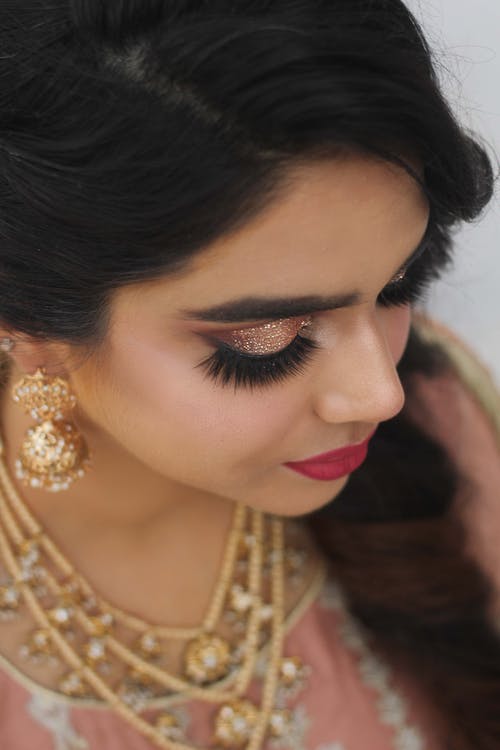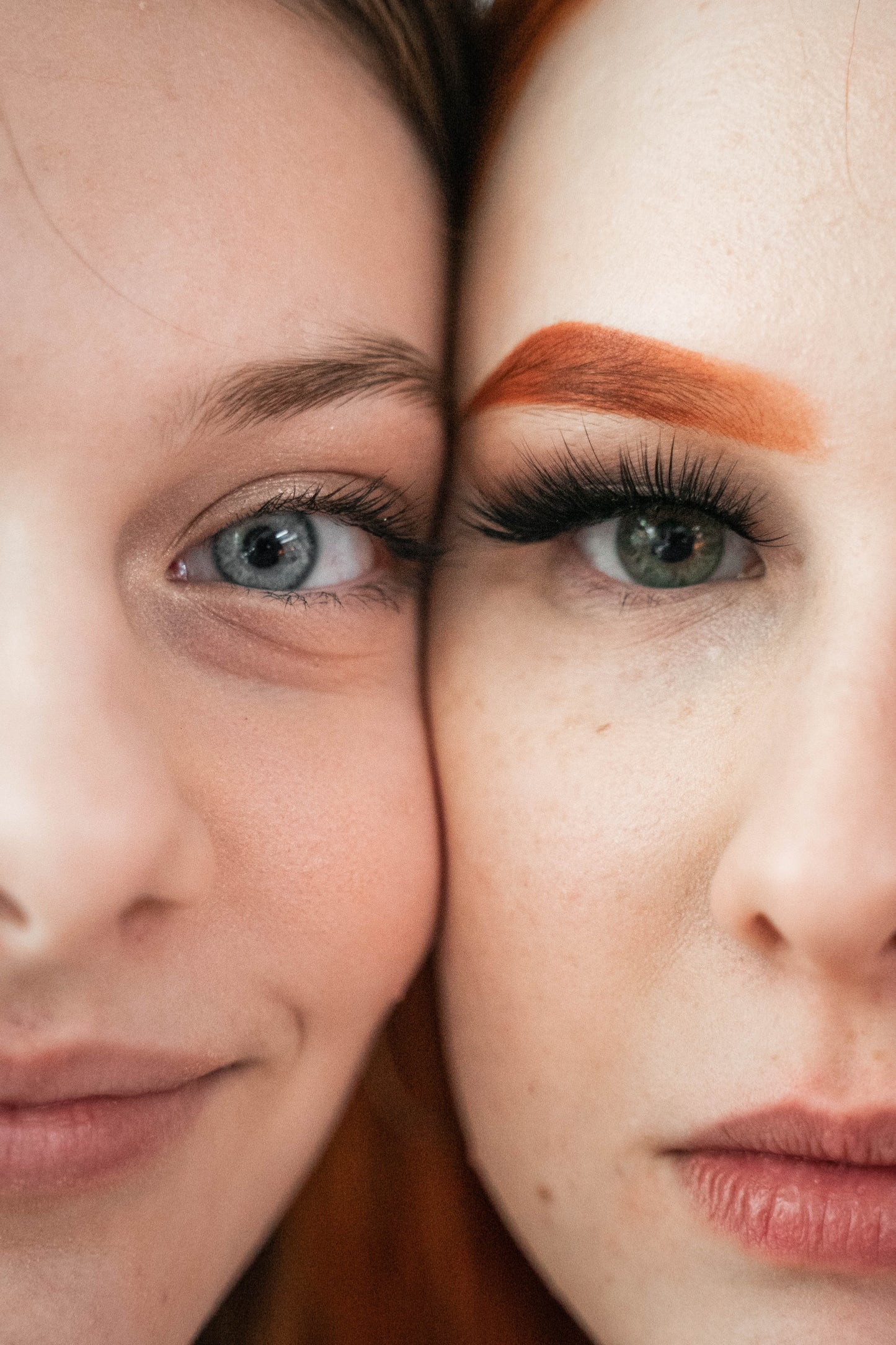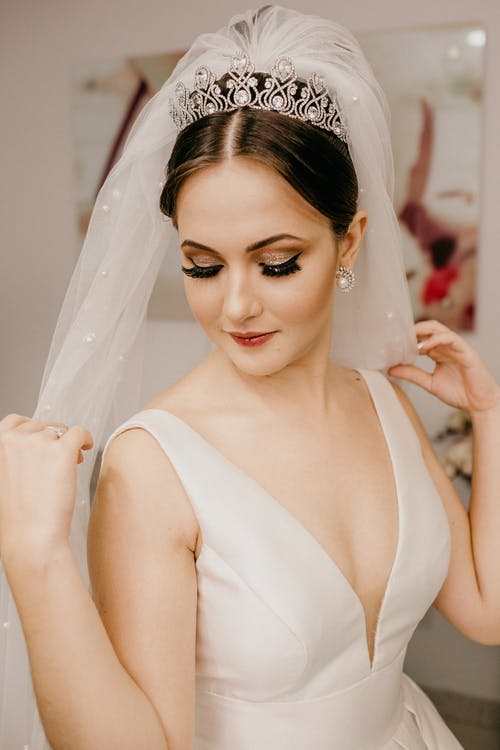 Lift Your Inner Vibration...
* *** *LIVE * LAUGH * LOVE * *** *
Returns

Returns must be made within 30 days of purchase, with a receipt, for store credit only. The item returned, must be in the same condition, as when it was purchased. Implant grade Body jewelry is non-refundable, unless determined difective, due to sanitary reasons.