Orgalla Designs
Micro-pigmentation/ Para-medical Tattoo (Cosmetic Tattoo)
Micropigmentation/ Para-medical Tattoo (Cosmetic Tattoo)
Raise Your Inner Vibration!
SAFE 

&

 CLEAN 

&

 RELIABLE 
Eyeliner,
Eyebrows (Hair Stroke Technique & Powder Fill),
Lip's (Liner & Blushing Technique),
Beauty Mark,
Hair Camouflage Technique, 
Stretch Mark Camouflage, 
3-D Nipple 
Technique,
Toe Nail Camouflage,
Navel Camouflage
Surgical Scar Camouflage, 
Tattoo Removal.
We want to provide you with the best positive & compassionate experience...
We have helped many cancer patients (men & women) with mastectomy's scar's, surgical scar camouflage, accident & burn camouflage, stretch mark camouflage, vitiligo camouflage, alopecia patients suffering from hair loss (ex. eyebrow's, hair line camouflage), lipliner enhancement due to loss of pigmentation and/or aging.
It is a great honor to help serve our survivors, bringing back an emotional part of themselves, and to be part of that journey with them. It feels rewarding to bring a smile to the hearts and faces.

Orgalla Designs is highly concerned about cross contamination. We are dedicated to the health & safety of ourselves and our client's. We use new needles every time, high quality pigmentation ink, disposable product's & supplies, autoclave sterilize, and are BBP certified, for proper sanitary, cleanliness, sterilization & safety.
Deposit Requirement
A non-refundable $100 deposit will be collected at the time of your consultation, and will reserve your date & time of your appointment. 3 Cancelation's will be honored within 72 hours of the appointment date. Appointment's must be canceled within 72 hours, for a refund. 
Missed appointment's will result in loss of deposit. No exceptions  will be made. 
Price Includes
Deposit of $100 at the time of your consultation
Micro-pigmentation/ Para-medical micro-pigmentation fee
Touch up 1-3 month's after initial date of service
Estimated procedure time: 2-6 Hours
Orgalla Designs is dedicated to bridge educational gaps within the tattoo, body piercing, micro-pigmentation, para-medical, beauty, healing, meditation & physical enlightenment, through high quality standards of education, mindful practice technique & application. 
Orgalla Designs honors the value of responsibility, honorability, accountability, integrity, truth, embraced with educational awareness to provide quality service & technique for all our client's.
What is the difference between Micro-pigmentation & Para-medical pigmentation?
Micro-pigmentation refers to the art of cosmetic facial tattooing, such as eye liner, lip liner, lip blushing. Eyebrow powder fill, eyebrow stroke technique.
Para-medical refers to the art of cosmetic tattooing/ camouflage hair in areas of hair loss over the face and scalp (ex., Alopecia patients), hair loss from follicle damage or stress, scar tissue, such as stretch marks, mastectomy's & various other surgery scars (ex., toenail & navel reconstruction.)
About Heather Kingsley (Instructor)Heather Kingsley is an accomplished, passionate, compassionate illustration, para-medical tattoo artist, body piercer & entrepreneur, with over 25 years of industry hands on experience.

 First Place Winner In PPID Global Competition, publication & distribution
 Highly concerned about cross contamination & dedicated to the health and safety of ourselves, and our clients.
 

We use

 

disposable and Autoclaved Sterilized supplies.

 Orgalla Designs 

owns and spore tests our Pelton & Crane Steam/Pressure Autoclave to insure proper, high quality, hygienic standards & sterilization. 
More about Heather Kingsley... Timeline
1997

 

Paoli PA Cowboys Tattoo Ranch. Heather Kingsley apprenticed with Cowboy for tattooing, and went to "Gauntlet," in Manhattan, NY, for her first seminar, while continuing to frequent Gauntlet, receiving additional training and work.
1999

 

Body piercing artist, Heather Kingsley, opened her first body piercing studio in Pottstown, PA, called Steel Magnolia Inc., beneath Joe Johns, Wizards World of Tattoo, on High Street, focusing on body piercing.
2000,
 

Heather wanted to further into her career, and was offered an opportunity to study under award winning artist,

 

Drew Winner

 

(Current owner of Electric Tiger Tattoo in Rehoboth Beach, DE.) in the art of Tattooing.
Heather and Drew opened up a Tattoo & Body Piercing studio together, partnering as Mystic Realm Studios, in Georgetown, DE. During the next 5 years, Heather apprenticed with Drew Winner for tattooing, working various conventions on the east coast, featured in Savage Magazine, and enjoying beach life. 
2004,
 

Heather continued as partnered owner of Mystic Realm Studios, while continuing her education through (PCDI), in jewelry and design to complement the understanding of metals used and adapted in tattooing &  body piercing, reactions with the body, gaining educational value adaptable to the tattoo/ body piercing industry, as well as making jewelry as an additional hobby.
2005,
 

Heather's mother in law became very ill with cancer, and the family decided to move back to PA. During that time, Heather cared for her mother in law and continued to educate herself through the Lincoln Technical Nursing Program, with a goal to learn safety, health, sterility, bedside manner, anatomy and more...
Heather continued to Tattoo & Body pierce throughout the years as guest artist from the east coast to the west coast, through various shop owner related friends, and conventions, as well as worked in pediatrics.
2009,
 

Heather moved to Muskegon, MI,  Opened a successful shop, called Burning Bridges Tattoo & Body Piercing.
The studio remained opened for 5 years, until Heather returned to PA in 2014, due to the loss of her son. She returned home to PA, to be around close family and friends.
2011,
 

Heather began to take classes in reiki healing, with a goal of self healing, meditation, and a unique service to her clients, as it was a way to give back positive energy to the community, and could be used in all aspects of life and business. This would work along side the art of tattooing and body piercing, bringing a sense of compassion, love, commitment, understanding, education, bedside manor & demeanor. 
2014, Heather continued college classes at Delaware County Community College
Gained her Masters in micro-pigmentology & para-medical micro-pigmentology through The Cosmetic School of Arts & Science.
Heather was introduced to sound Healing, where she began a fascination and new journey in Tibetan singing bowls & meditative sound healing as a hobby.
Heather continued to work with Pennsylvania tattoo shop owner's, friends, conventions over the next 7 years, who owned shops, with the goal of being able to open her own studio again in the future, when she felt more rooted and established.
The para-medical & micro-pigmentation would allow another form of quality modification & art in tattooing towards a needed healing community, that could benefit due to loss of pigmentation to the lips and/or lipliner, eyebrow hair loss, hair loss due to pattern baldness and/or alopecia, eyeliner, beauty mark, scarring, stretchmarks needing camouflage, mastectomy's scar/ nipple loss, navel pigmentation, toenail loss & tattoo removal. 
 Allowing Heather to work closely with patients and surgery centers all over the
tri county area. 
What we are saying is that it allowed us to mindfully gain knowledge and understanding of the art of cosmetic tattooing, and give back to survivors of tragedy, weather it was through illness such as cancer, or alopecia patients with embarrassing hair line, that can help be camouflaged  with micropigmentation technique.
In addition to Heather's passion for the tattoo and body modification/piercing arts, Heather has worked as a caregiver & pediatric nurse, helping the community and supporting her family, with the mission that Orgalla Designs would one day come together....and here we are...
2022
Welcome to Orgalla Designs 
Heather Kingsley Qualifications:
over 25 years of Industry Experience
Apprenticeship with Cowboy (Cowboys Tattoo Ranch)1997
"Gauntlet" Certified 1999
Tattoo Apprenticeship with Drew Winner in 2000
Certified MA Nurse 2004
Jewelry & Design PCDI Certification 2007
Owner & Operator of 3 Recognized Industry Related Business
Reiki Certification 2011/ III Masters
Warning
We are not interested in the drama of shop to shop artists. WE DO NOT GOSSIP, disrespect, or talk Ill-will of ANY SHOP. We are here doing our own thing. bringing positivity, love compassion commitment, and dedication to the industry.
We are a FULLY Custom Micro-pigmentation & Para-medical  Studio/Gallery.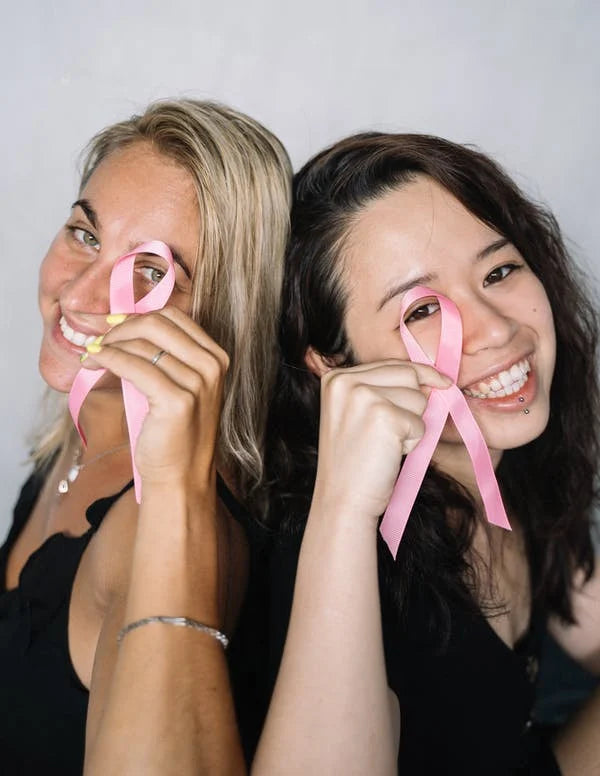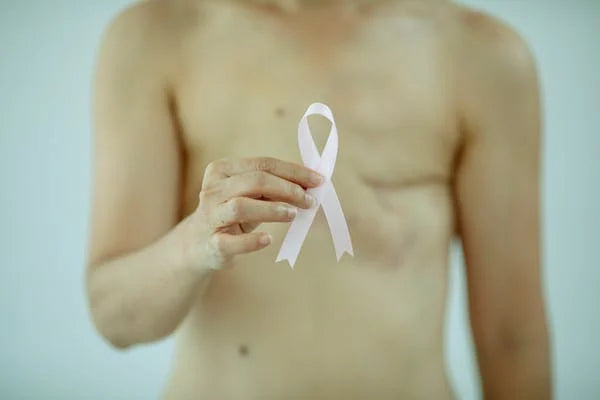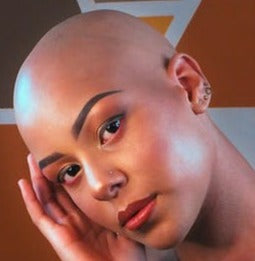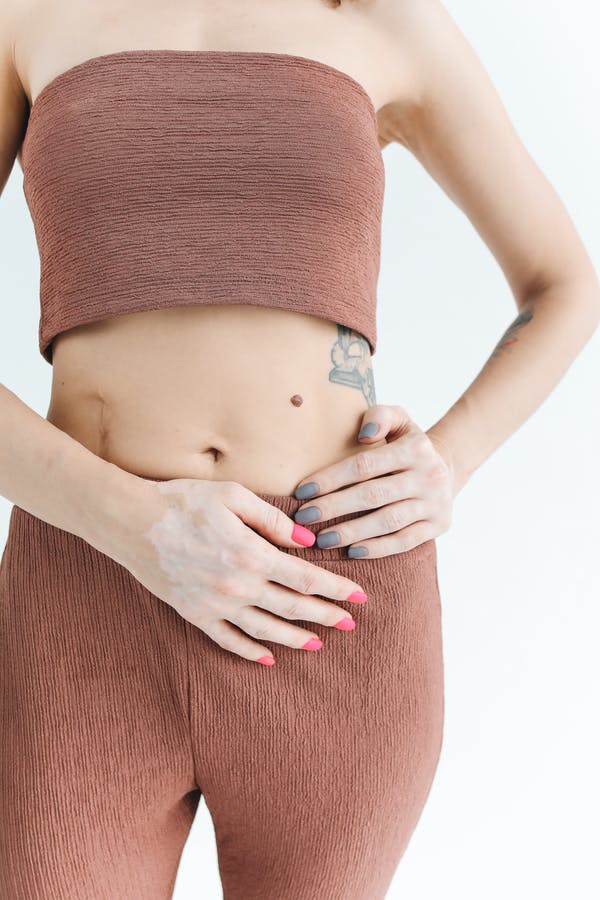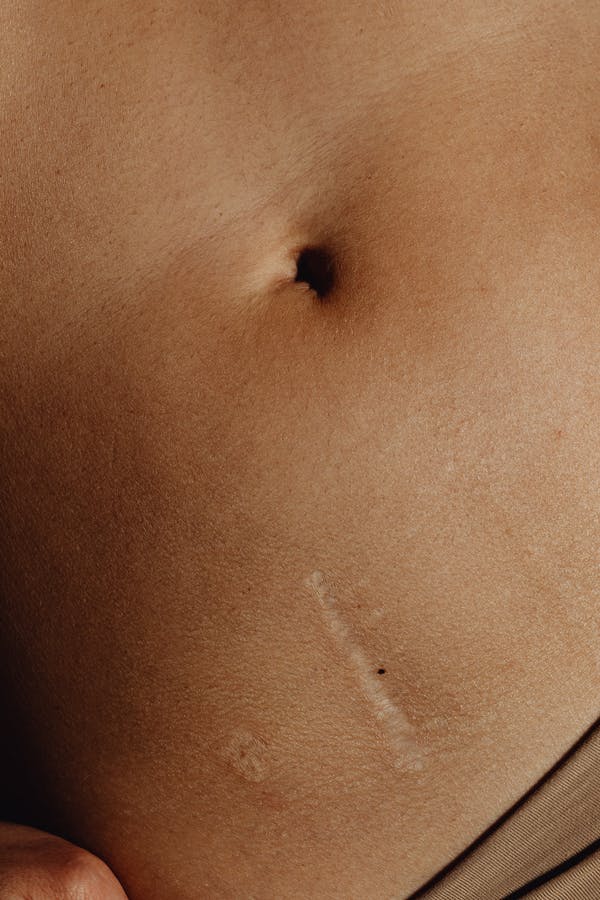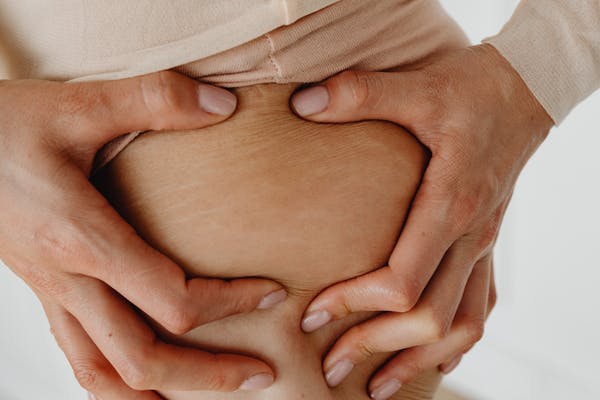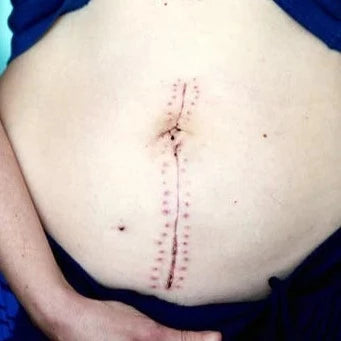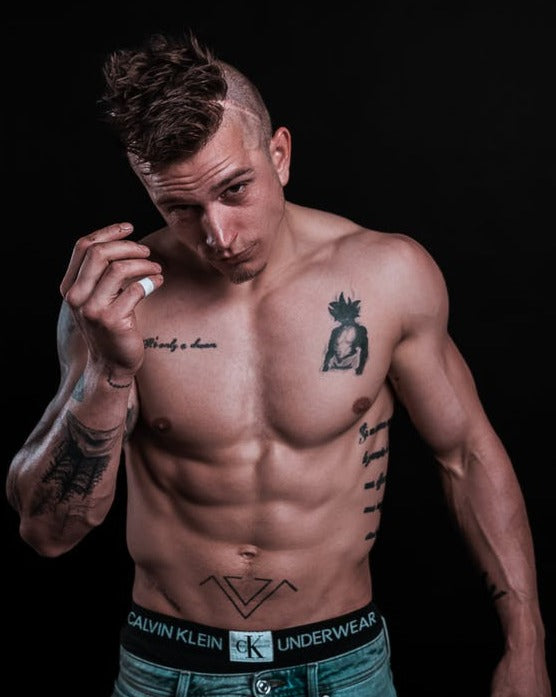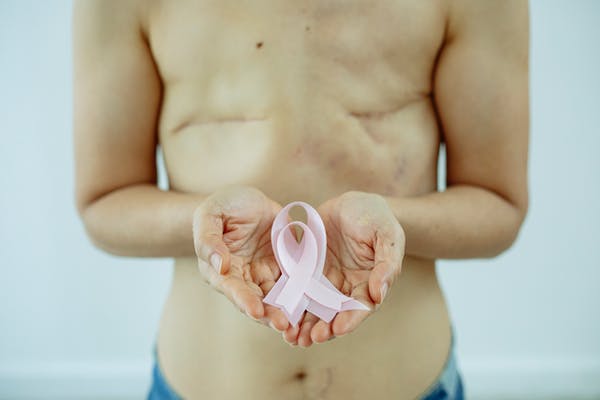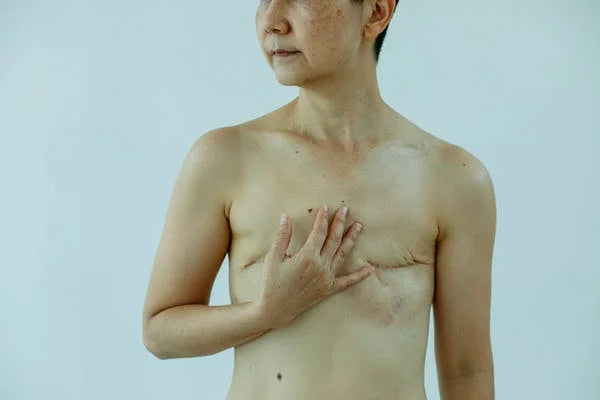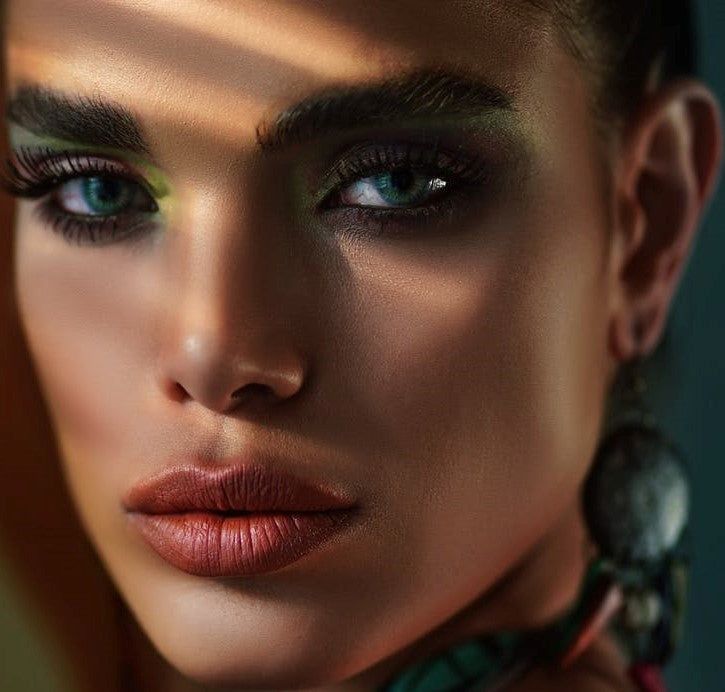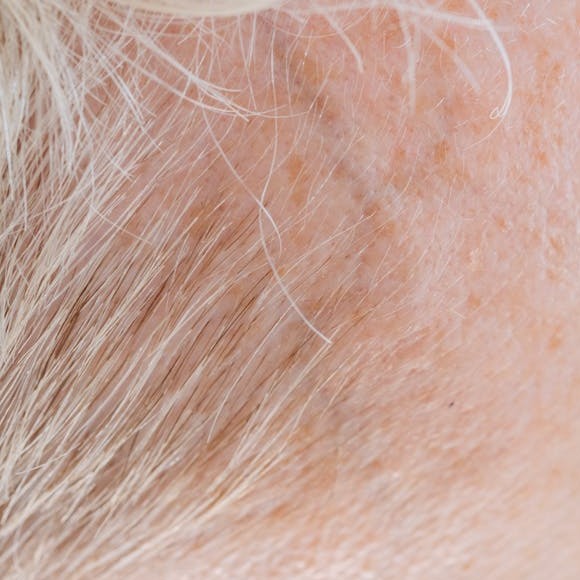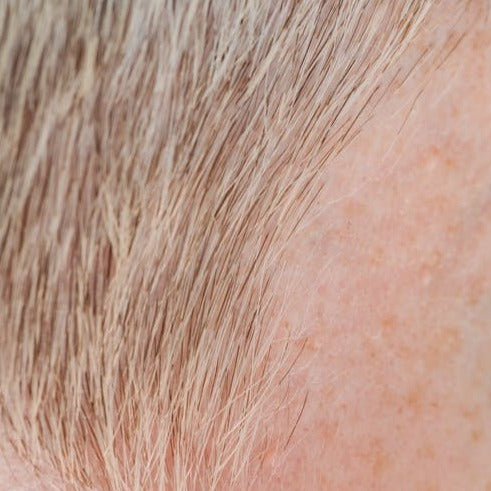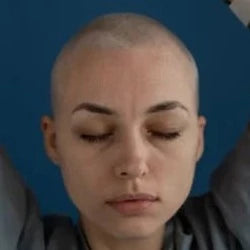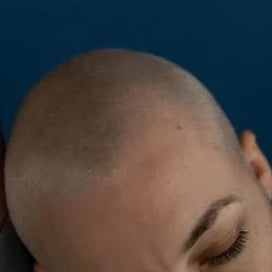 Lift Your Inner Vibration...
* *** *LIVE * LAUGH * LOVE * *** *
Returns

Returns must be made within 30 days of purchase, with a receipt, for store credit only. The item returned, must be in the same condition, as when it was purchased. Implant grade Body jewelry is non-refundable, unless determined difective, due to sanitary reasons.