Orgalla Designs
Art & Design
Art & Design
Raise Your Inner Vibration!
Photograph by: Sher Photography (Harleysville, PA)
Special thank you to Sher...
Heather Kingsley/ Sher photography: 1st place winner in global competition for PPID publications book & magazine distribution.
Photographed by Sher, the 1st woman to be in the photographers union.
Watercolor prints by: Vivian Kingsley
Oil panting prints by: Heather Kingsley
Vivian Kingsley

is the belated world traveler, navy nurse & respected grandmother of Heather Kingsley. There were many days spent painting in my grandmothers studio. She was an amazing woman, with a passion and drive for art, taking classes through colleges and various programs until she was wheel chair bound, and no longer could use her hands. She was able to paint well into her 80's, still taking workshops and classes wherever she could. I loved painting with my grandmother. It was some of the most memorable times of my childhood... 
Heather Kingsley,

continued painting over the years, taking on various other forms of mediums to work with, staying in the artistic realm, and continued to paint, until taking college courses in painting and design, at Montgomery County Community College. 
ORIGIONALS NOT FOR SALE! 
This is a showcase of various art for purchase. Prints are available by request only. If you are interested in a print, , please contact us for more details & pricing. Minimum price set for sizes:
8" x 10"
11" x 14"
16" x 20"
Sizes may differ due to size of original painting.
Prints will be capped off at 100 for each painting, no matter what size, in order to respect the artist and the purchaser.
Each print will be marked, and seal of recognition of it's originality will be provided. 
In addition we offer consignment artists a chance to showcase their work. We would like to lift up our community artists, giving a chance to see the various artistic creations.
We ask that you please send us quality PDF file/ files of your art wished to be showcased.
Please provide information about the piece/ pieces of art you wish to have showcased, along with your contact information, any links or social media links you would like to share with the public to see more of your art.
Please submit 1 - 12 items, for review and approval. Not all art submitted, will be posted. 
Orgalla Designs welcomes all artist styles, technique, and art mediums.
The Item seen in the photo, will be the item you will purchase, unless otherwise indicated. Please keep in mind that color may differ with various computers. 
All copy rights reserved.
Violators will be prosecuted.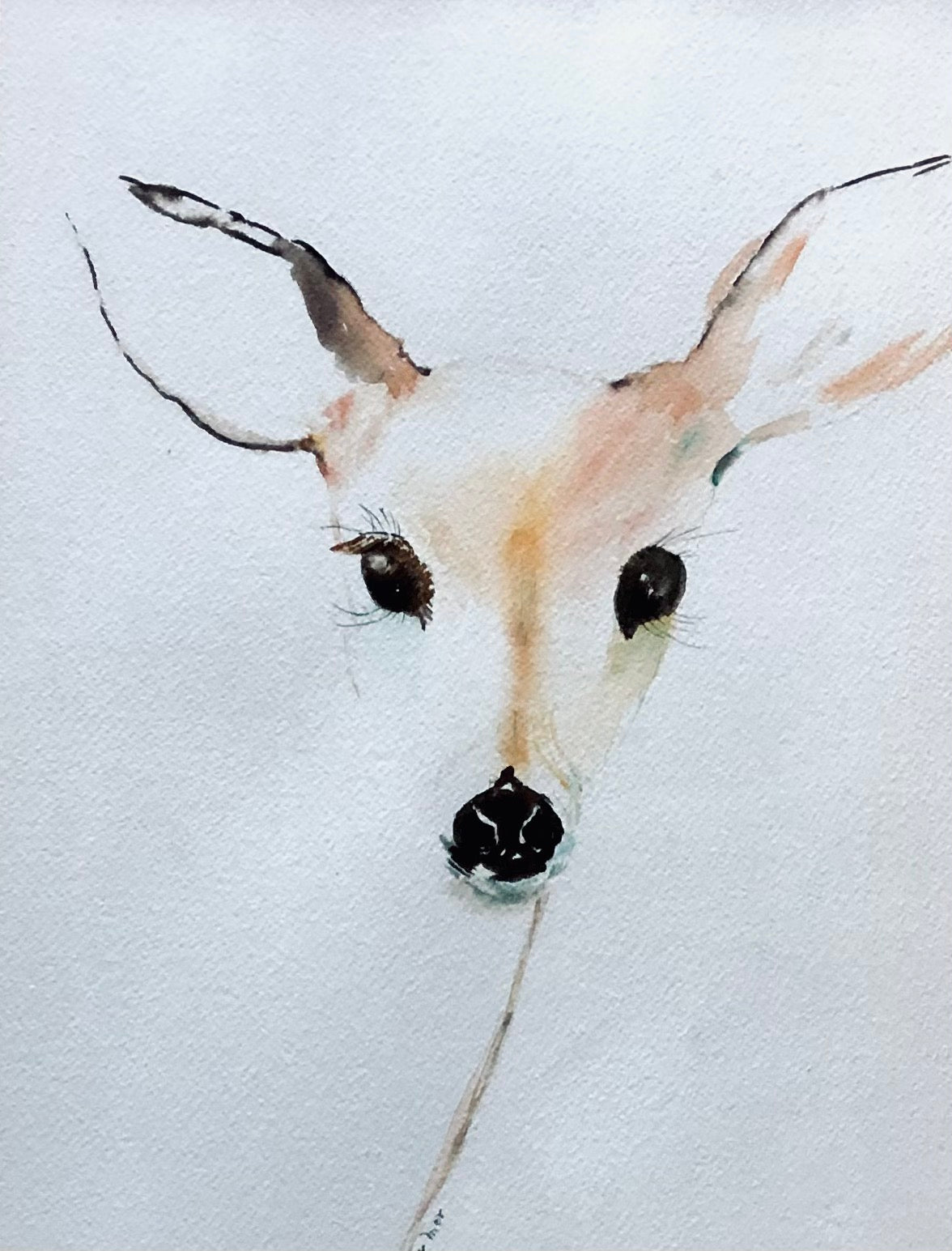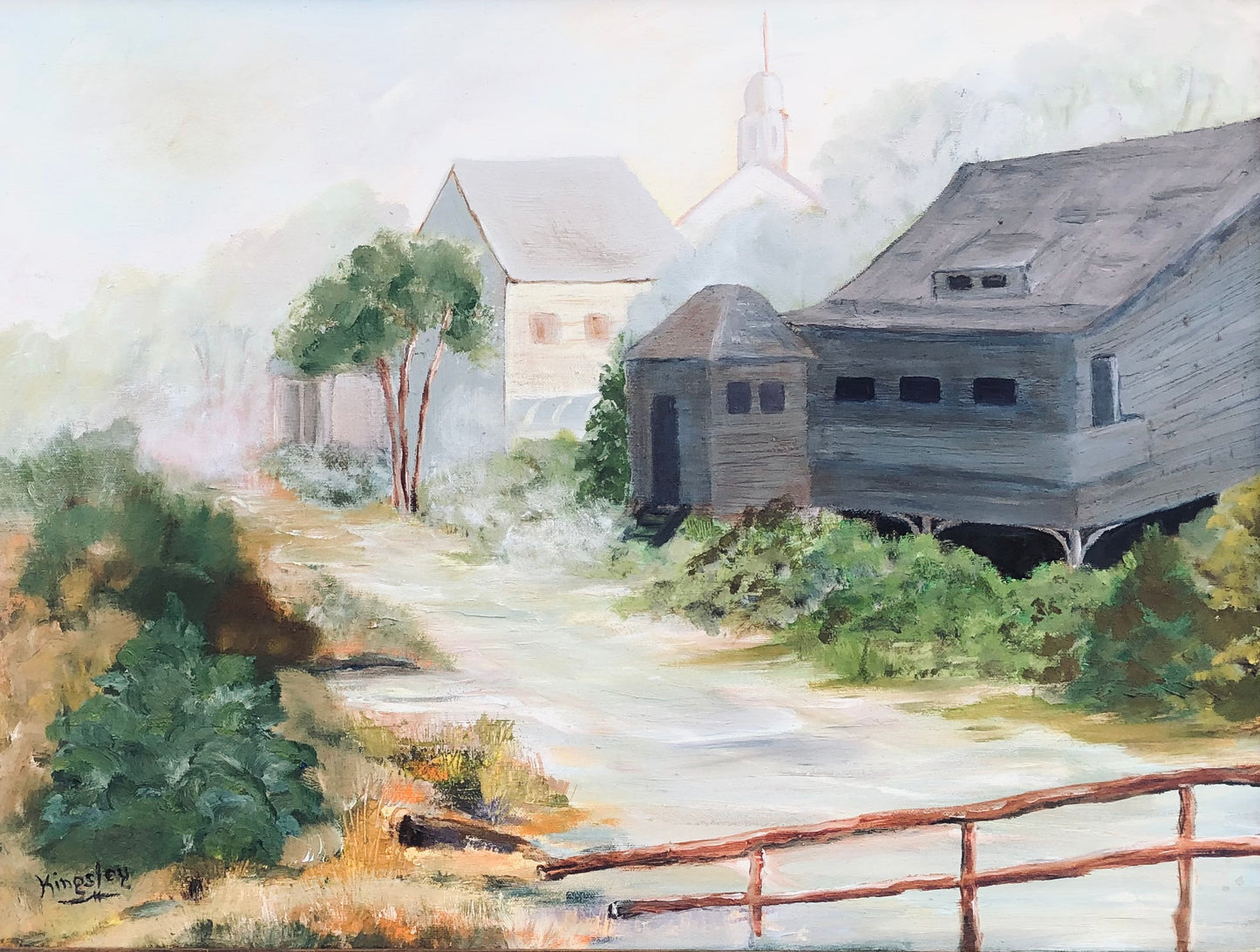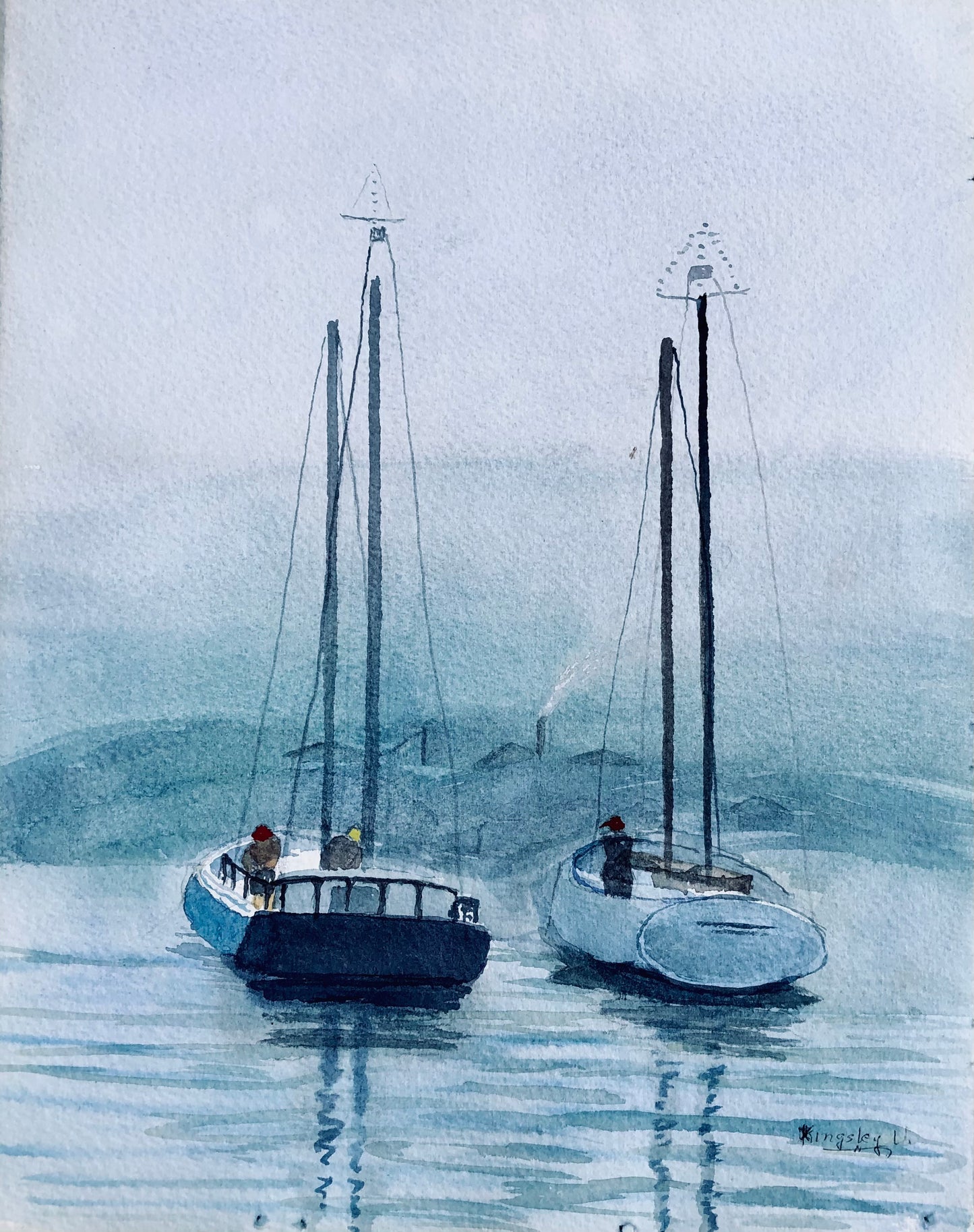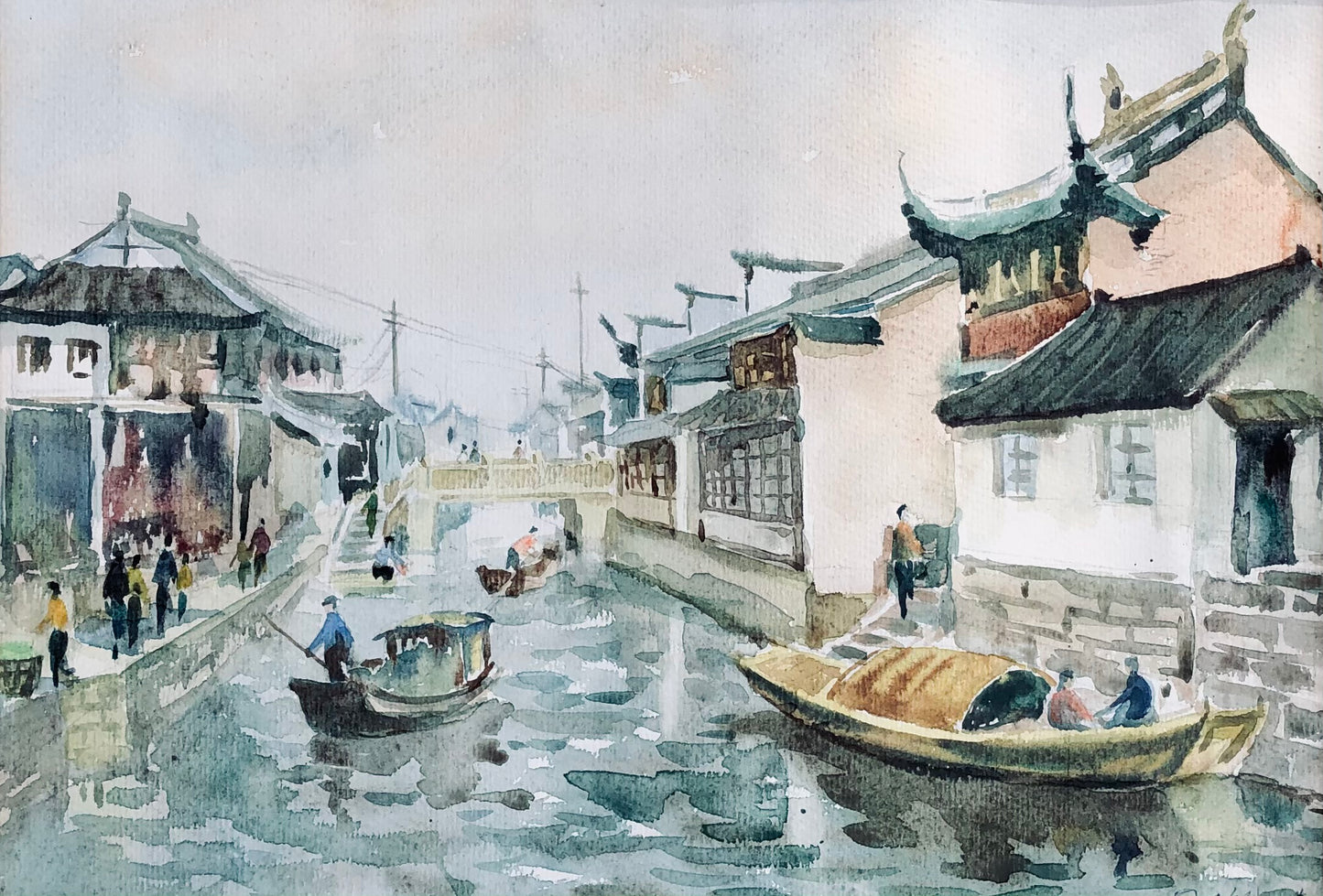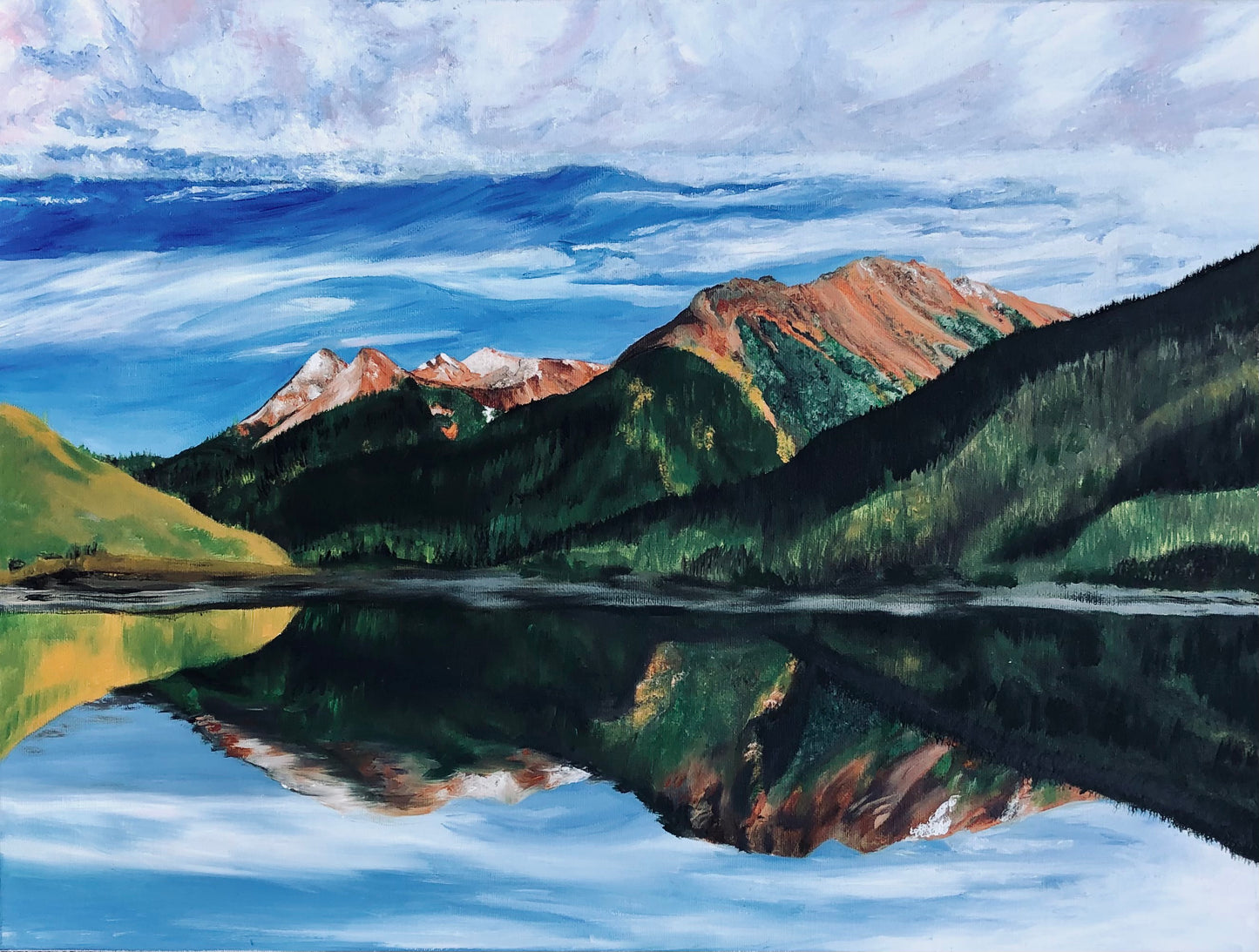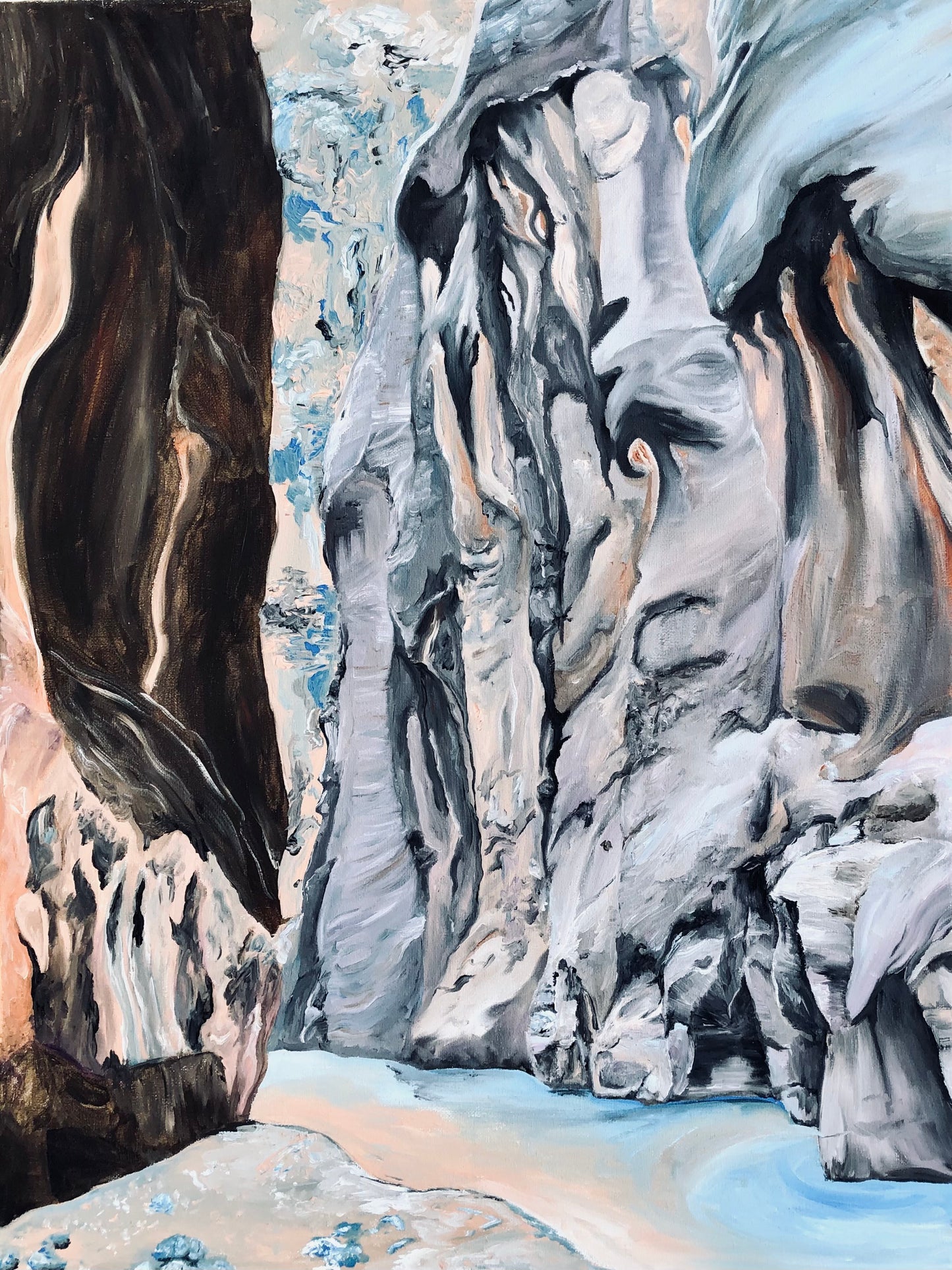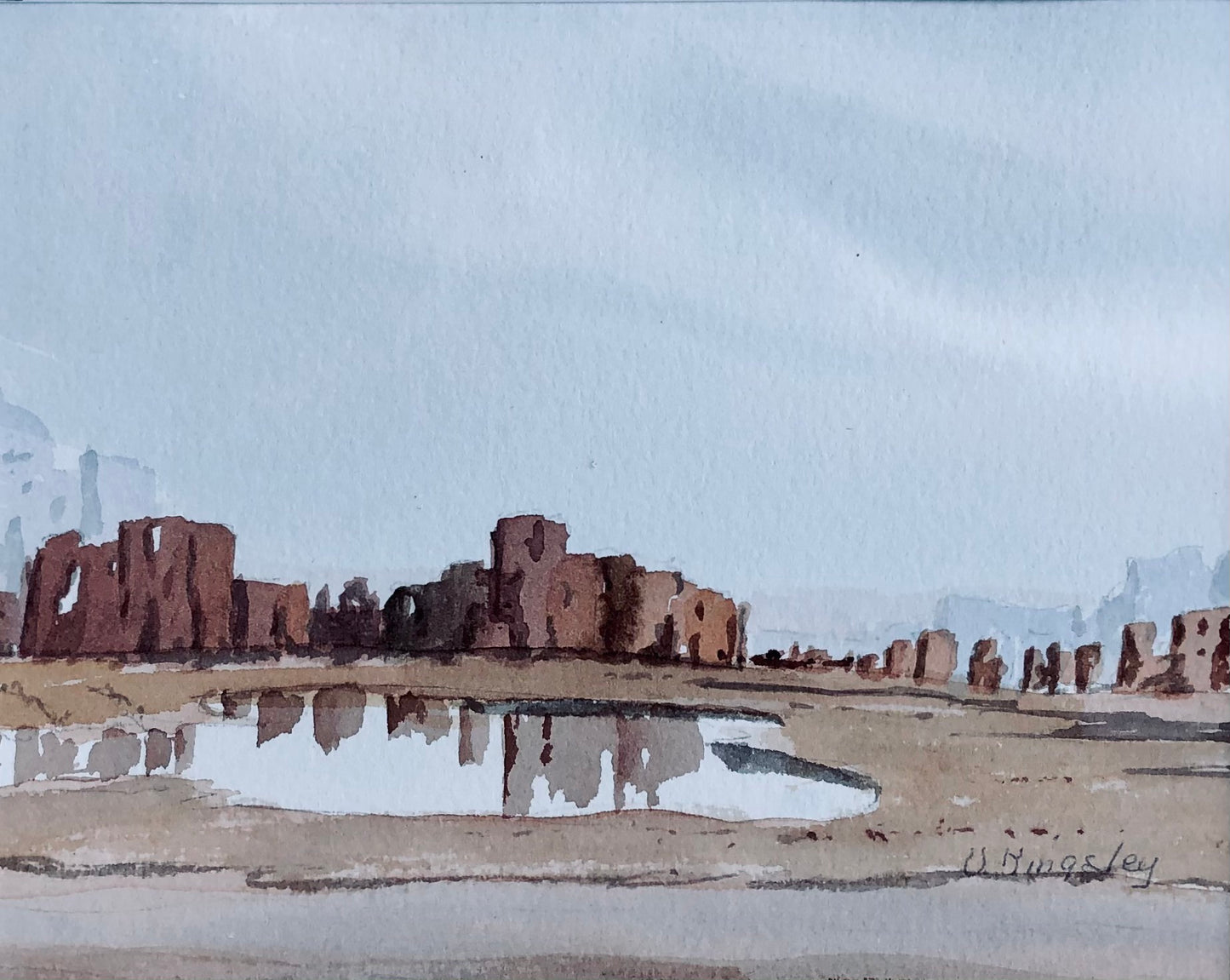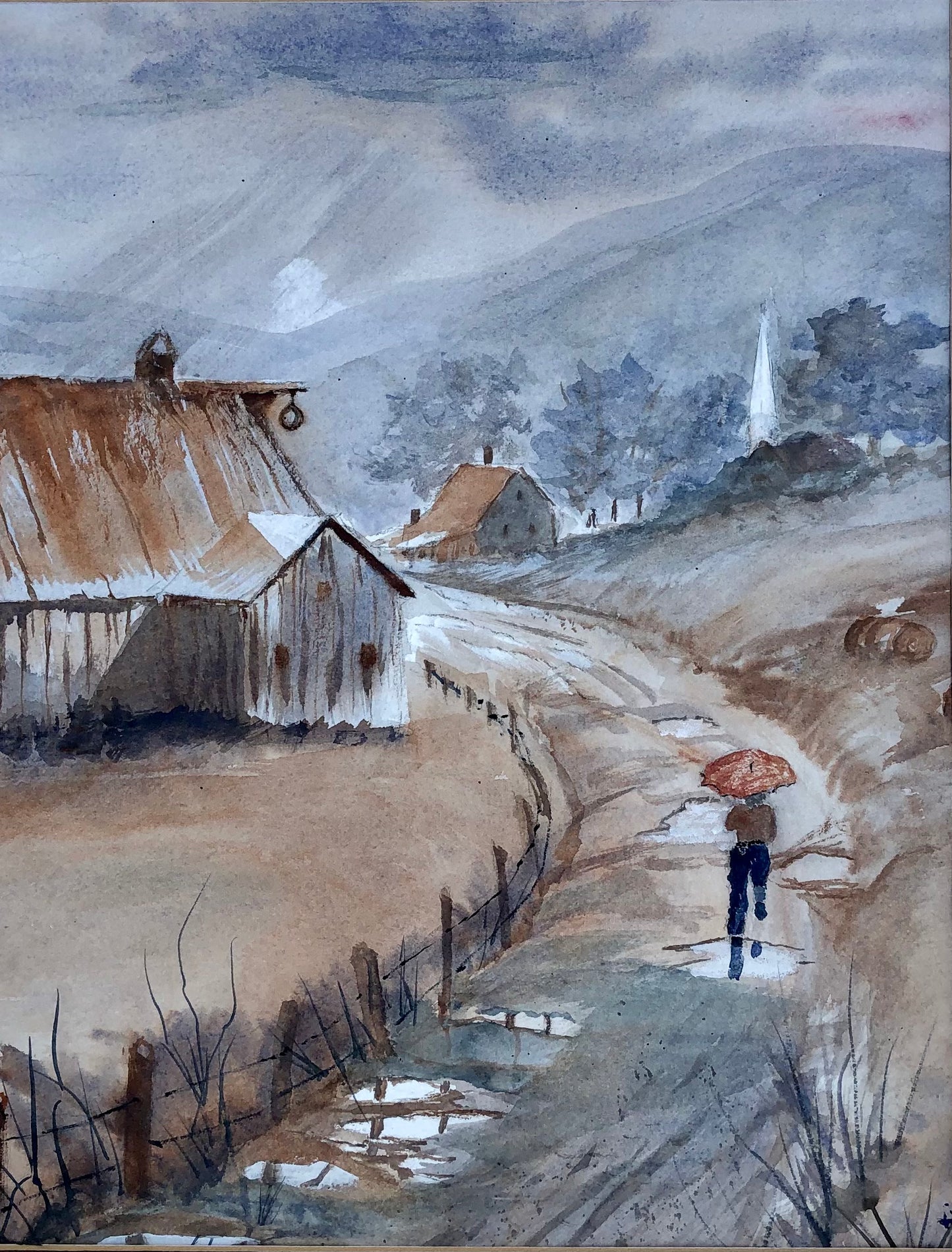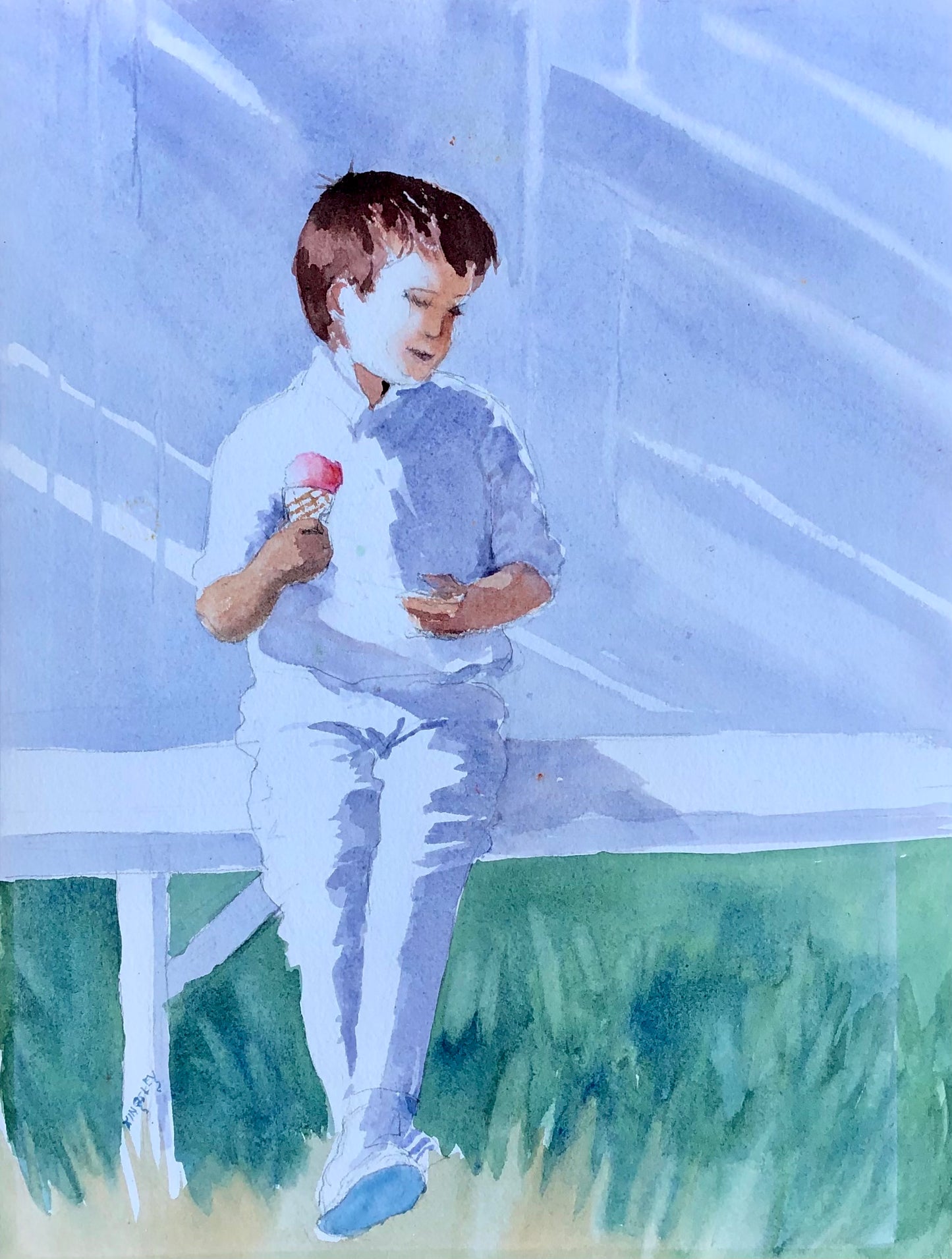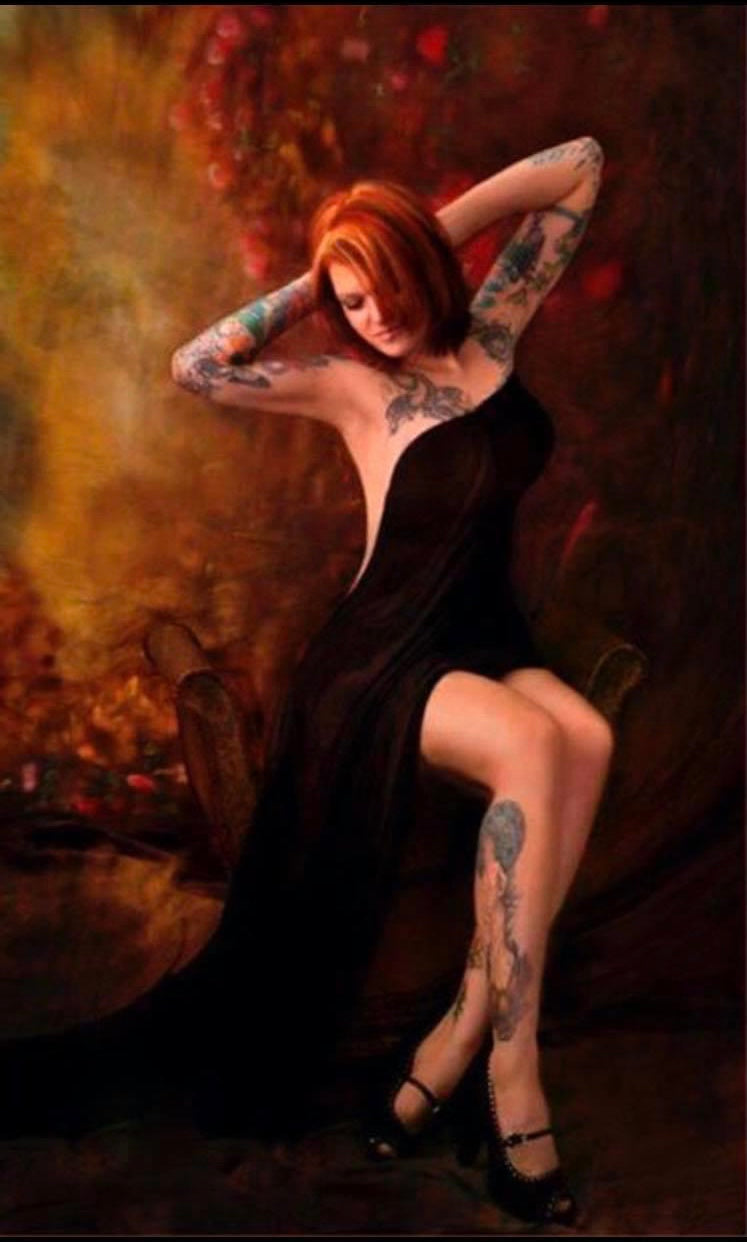 Lift Your Inner Vibration...
* *** *LIVE * LAUGH * LOVE * *** *
Returns

Returns must be made within 30 days of purchase, with a receipt, for store credit only. The item returned, must be in the same condition, as when it was purchased. Implant grade Body jewelry is non-refundable, unless determined difective, due to sanitary reasons.