Orgalla Designs
Incense Stick's, Cone's & Fragrance Burning Oil
Incense Stick's, Cone's & Fragrance Burning Oil
Raise Your Inner Vibration!
Cultures and religions have used incense for centuries for meditation, ceremonial & sacred purposes. 
Orgalla Designs offers a long lasting variety of fragrance hand made, high quality, cruelty free, 11",
 s
ticks, cones & burning fragrance oils.
Oils sold is for burning, not for topical skin.
Our sticks have a burning time of about 45 minutes.
Orgalla Designs Also Offers
Incense Wooden Holder
Wooden Incense Burner Boxes
Metal Heating Lightbulb Oil Rings
Glass Top Burner With Ceramic Figurine Base
Brass Cone Burners
Essential Oil Diffusers
And More...
Pouches are provided, to seal in the freshness of each scent.
Bundle packs are sold in packs of 20 (sticks & cones).
Fragrance burning oil is sold p/1 item.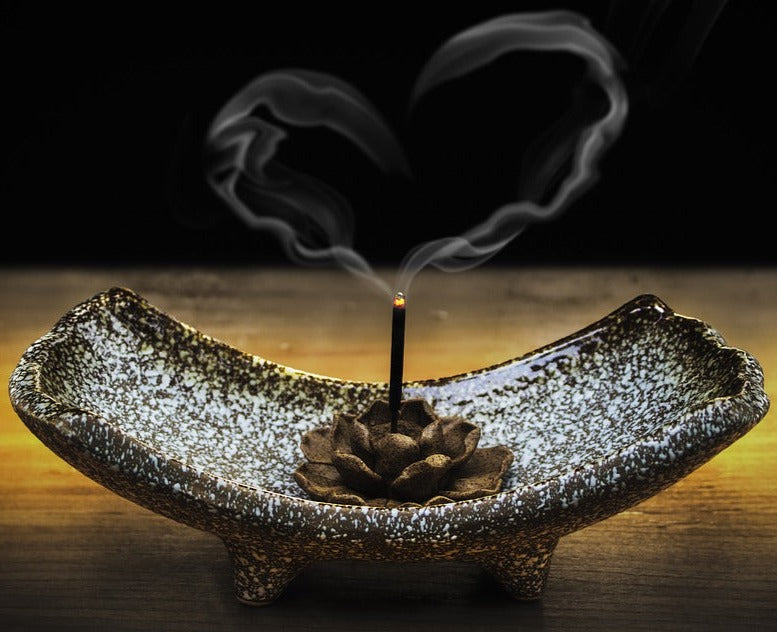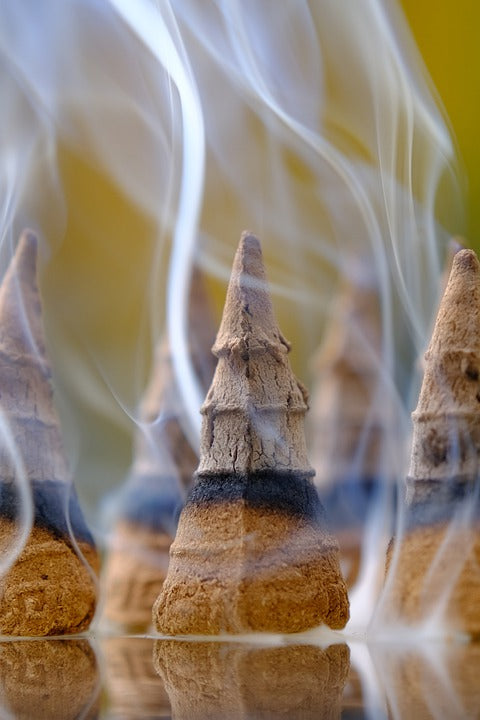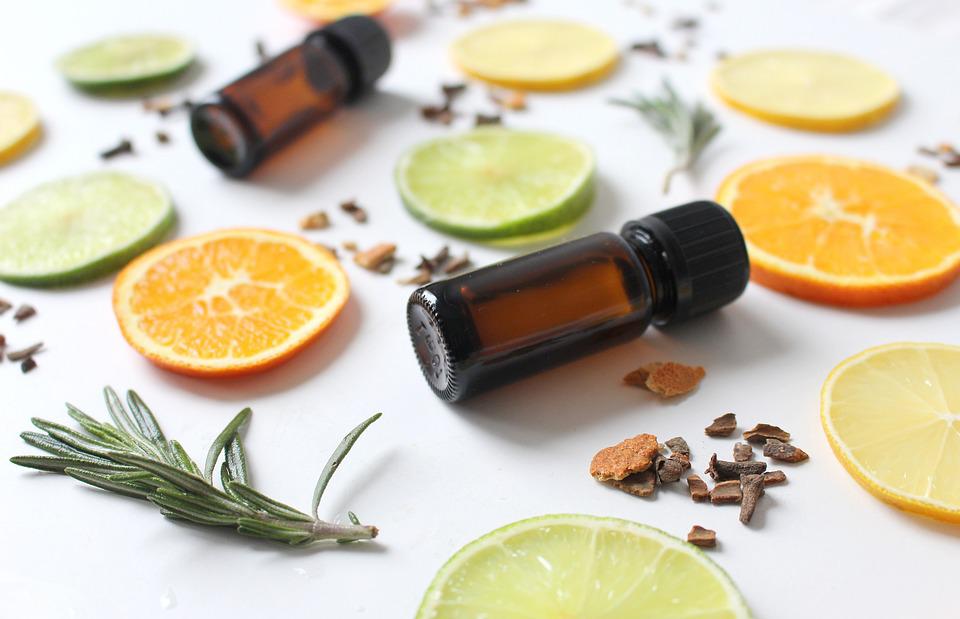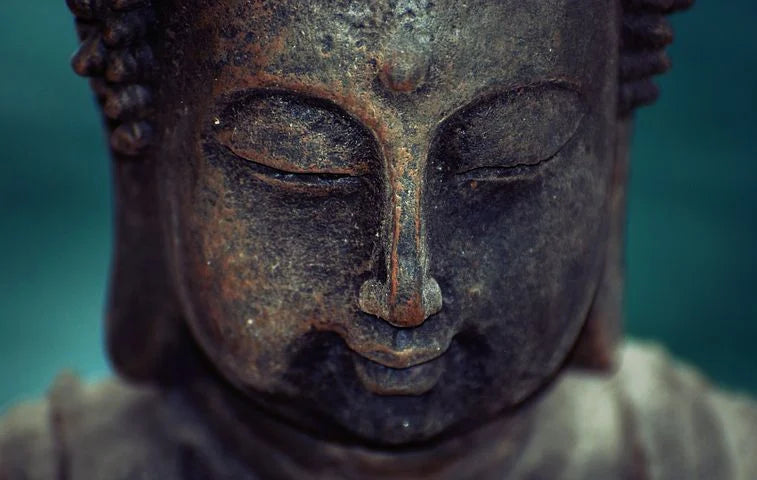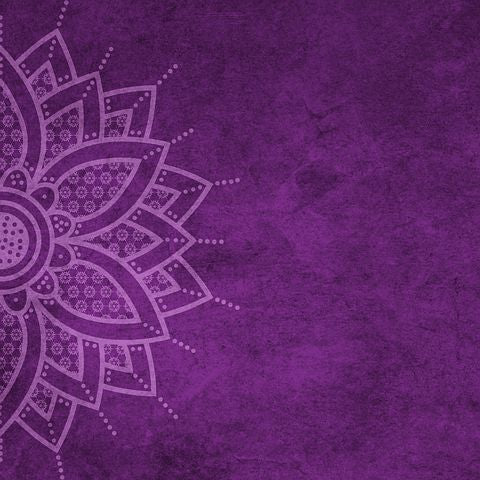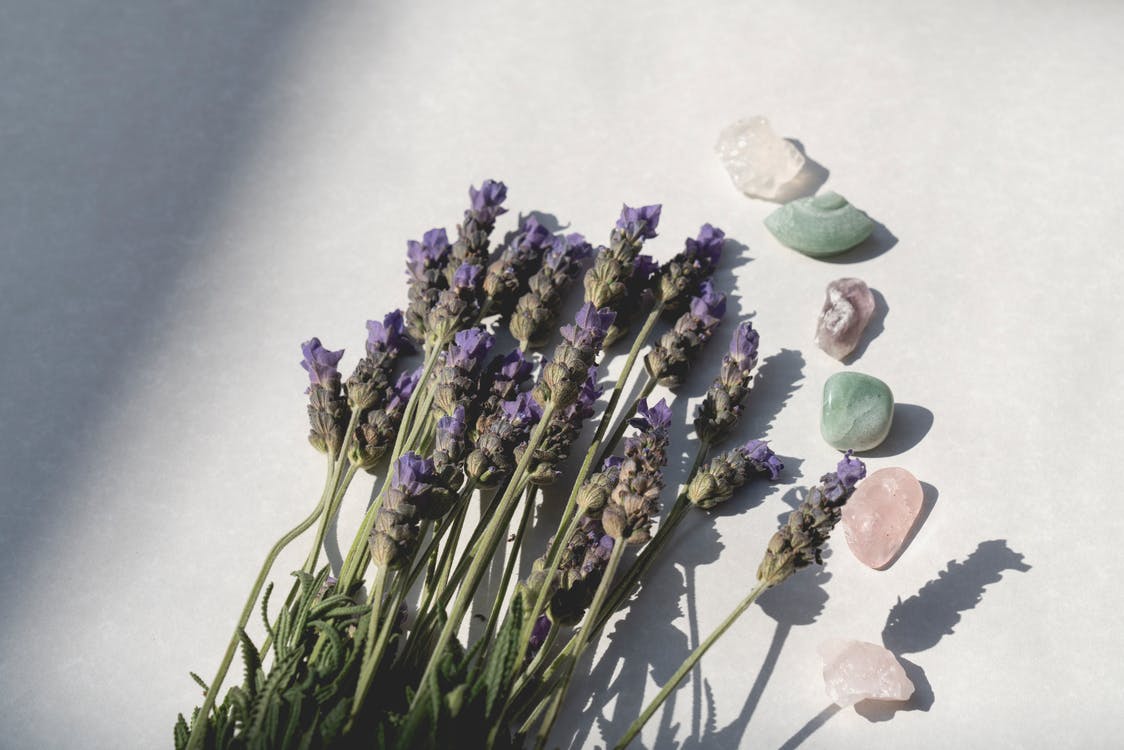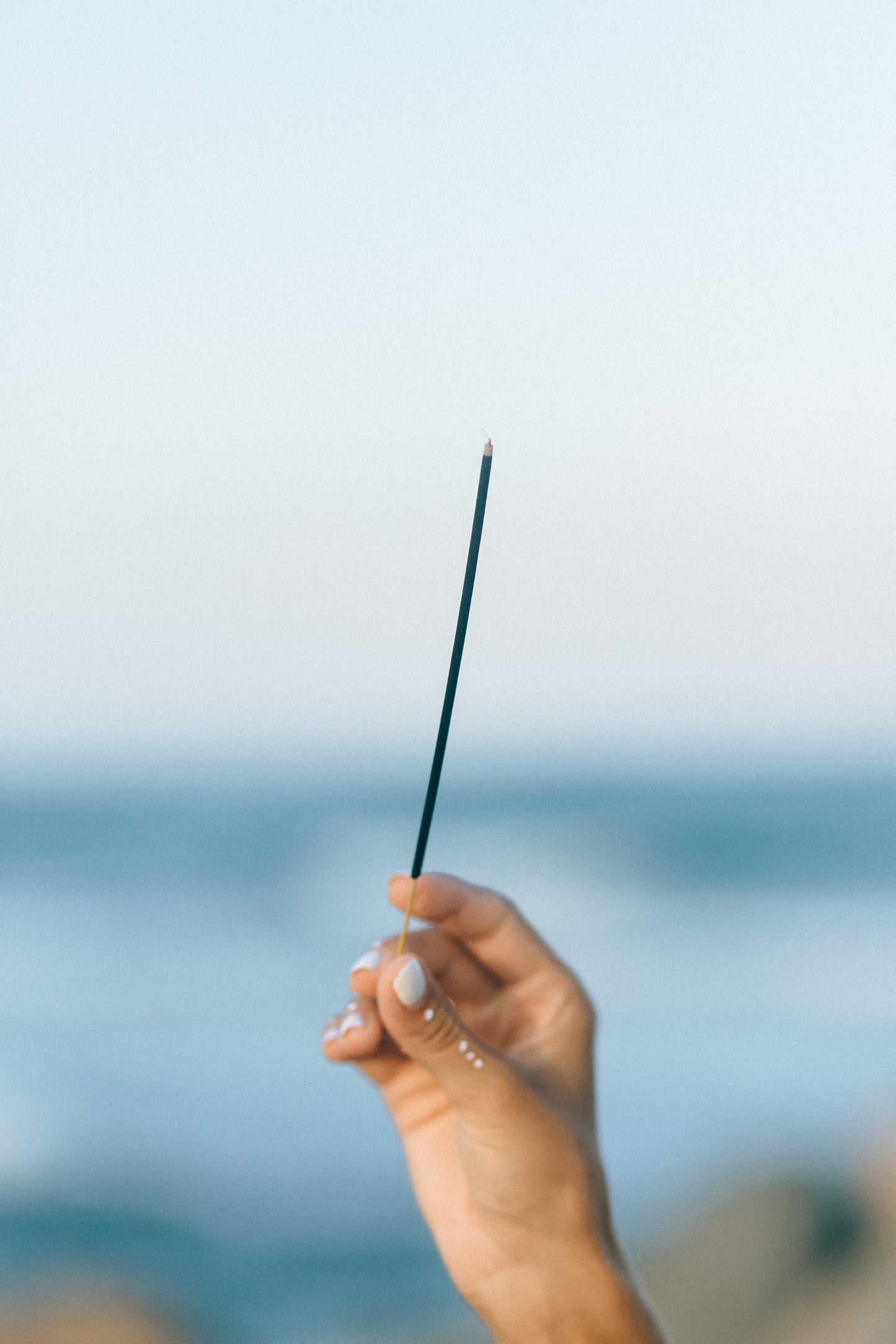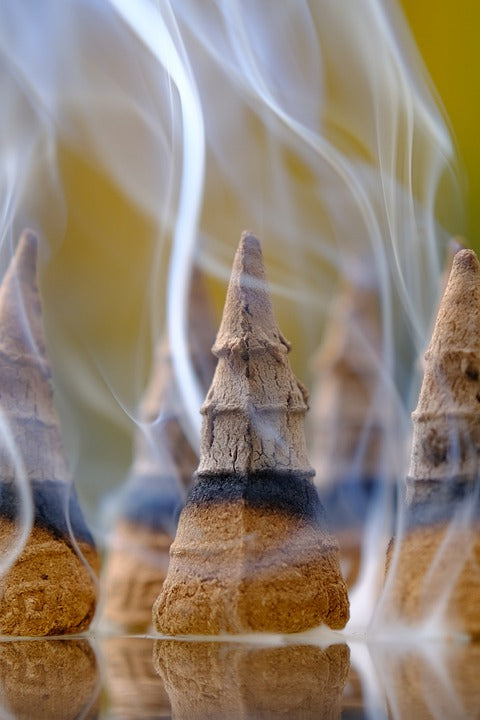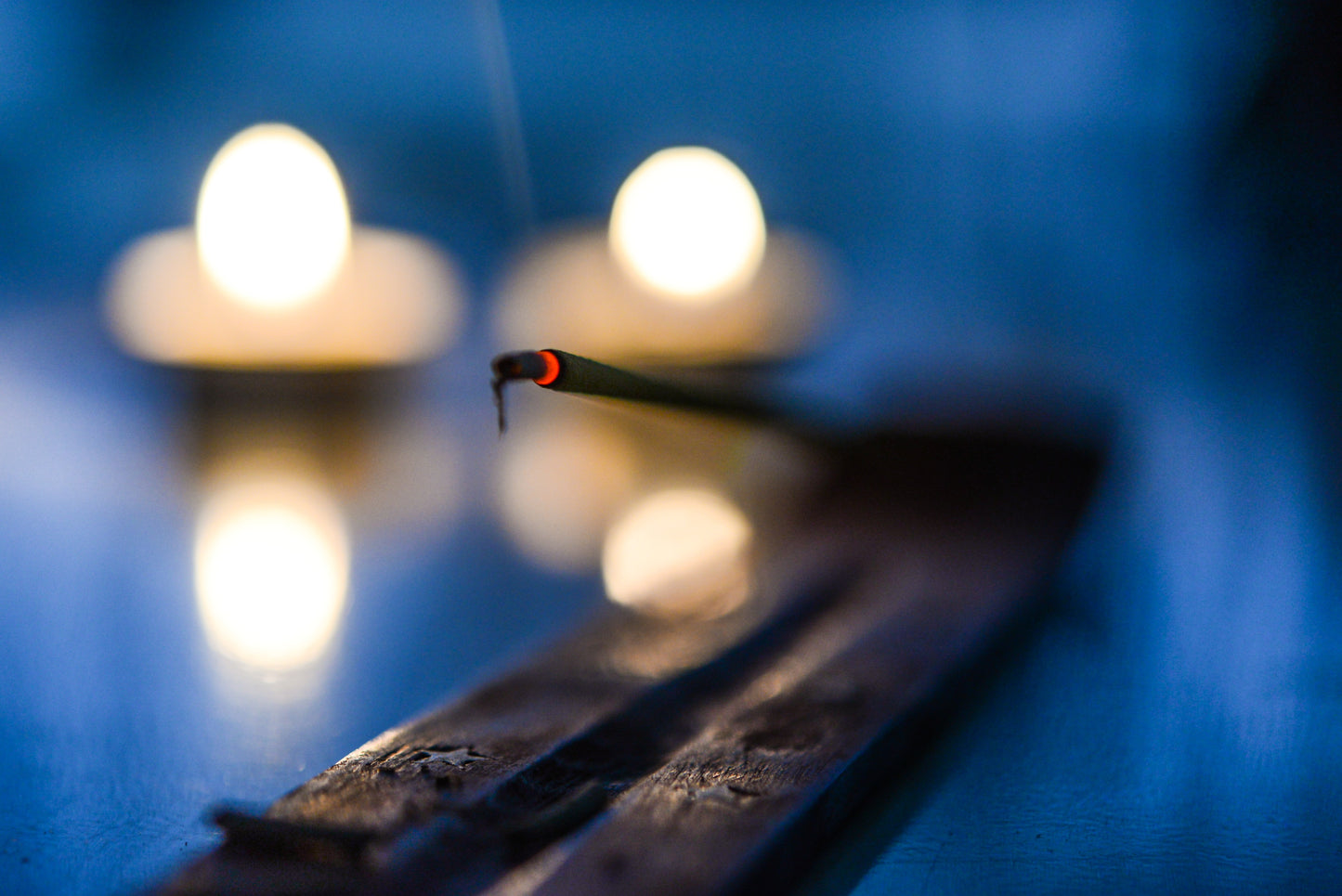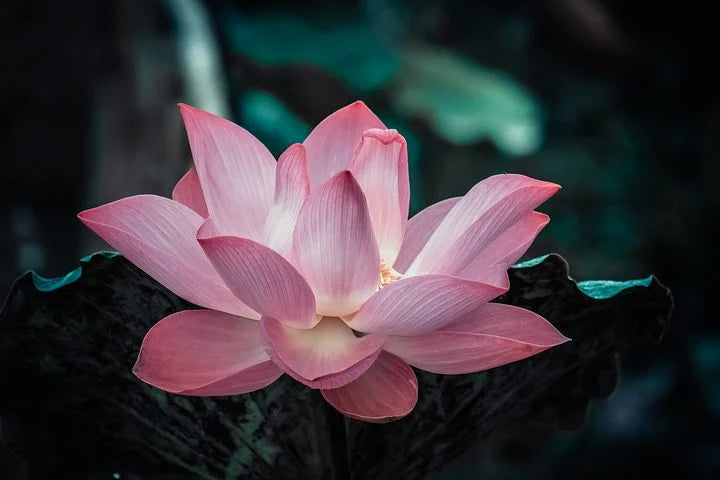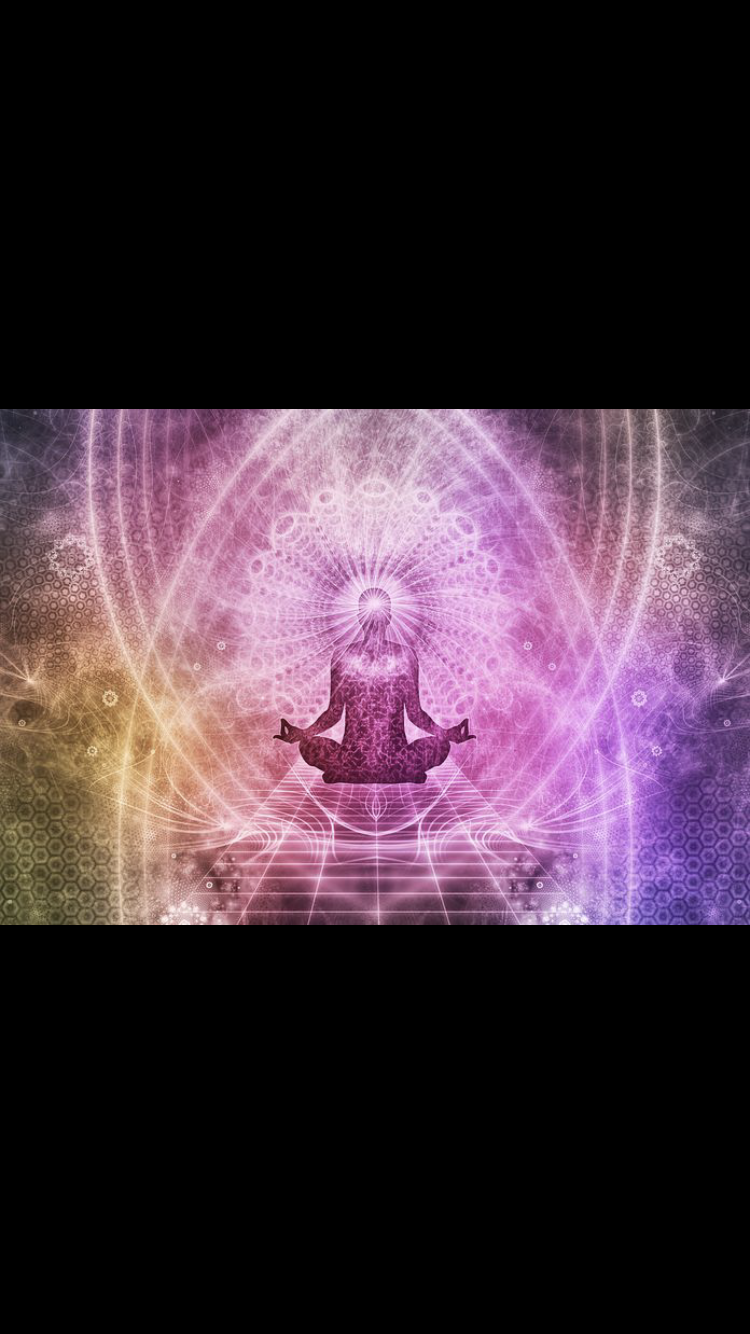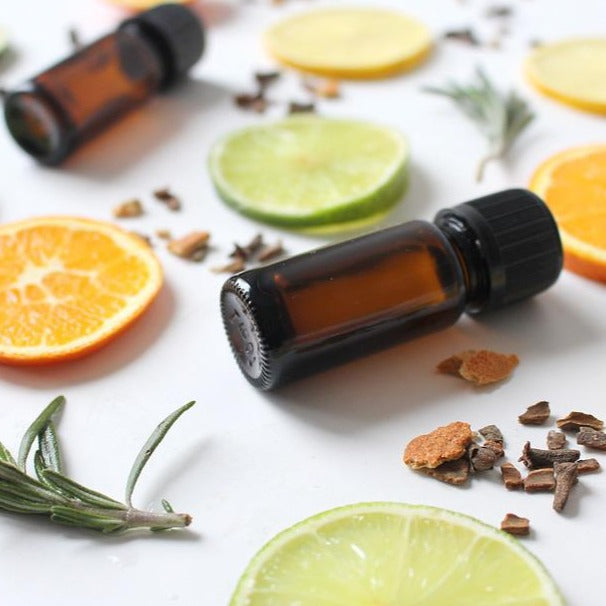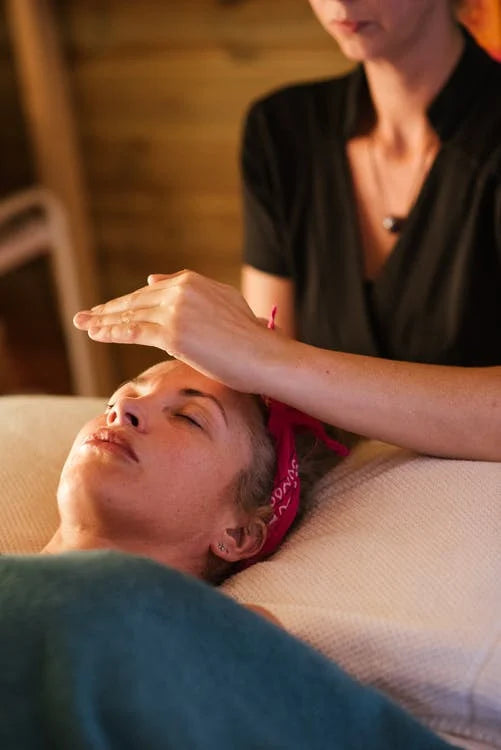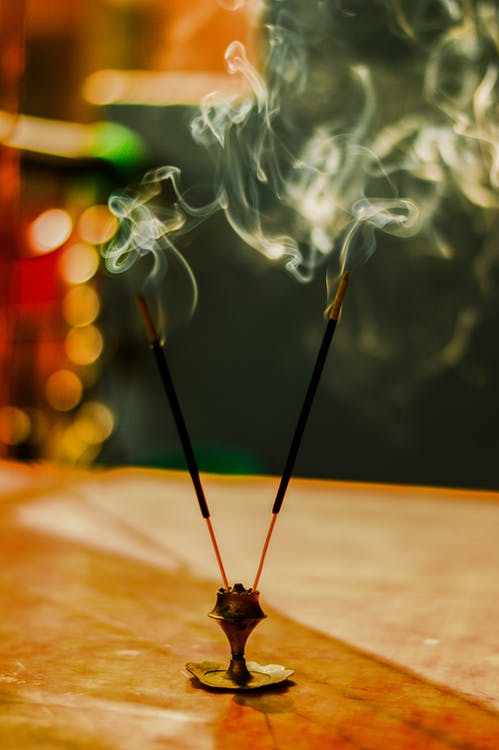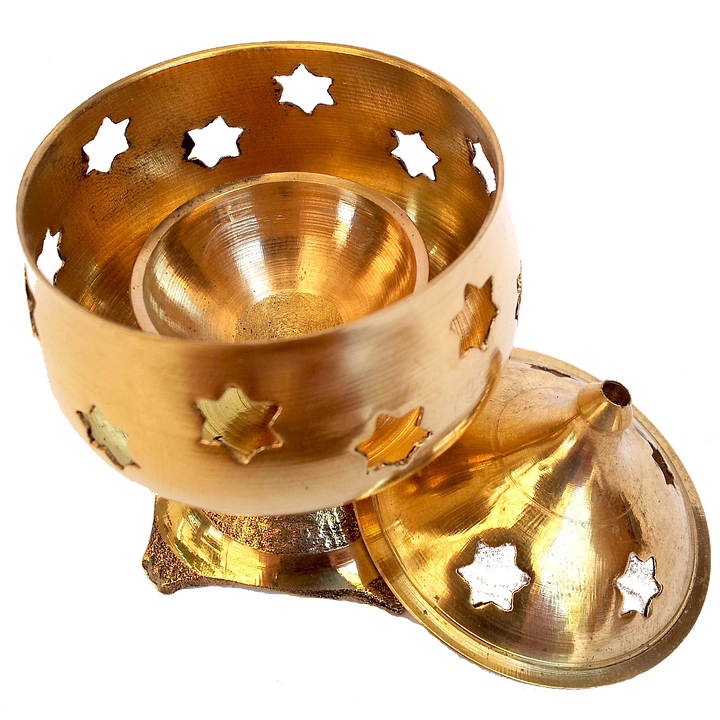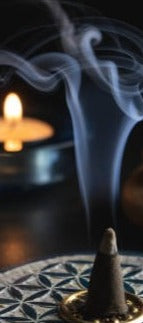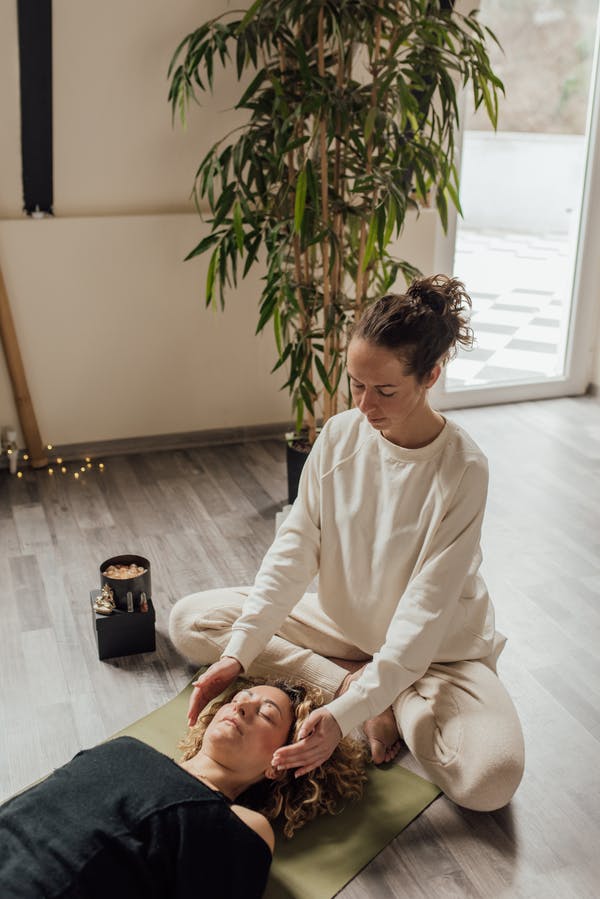 Lift Your Inner Vibration...
* *** *LIVE * LAUGH * LOVE * *** *
Returns

Returns must be made within 30 days of purchase, with a receipt, for store credit only. The item returned, must be in the same condition, as when it was purchased. Implant grade Body jewelry is non-refundable, unless determined difective, due to sanitary reasons.