Orgalla Designs
HEMATITE HEALING RING
Hematite Ring
Lift Your Inner Vibration!
Hematite rings have been used for centuries in aiding to help rid the body of negative energy. The person wearing the hematite ring benefits from protection, absorbing negative energy into the stone. 
Hematite healing rings are used for grounding, providing protection, stability, clarity, balance, self confidence, self-esteem, courage, optimism, mental, physical, emotional healing & healthy blood circulation.
Wearing the ring on the left hand is said to connect with the higher chakras.
Does the stone break? Many people believe that the ring will absorb negative energy, and once the ring has maxed it's energy allowance, it will break.
Breakage can occur due to improper storage & environmental/ body temperature fluctuations, buildup of energy or not cleansing your stone.
Chakra: Sacral & Solar Plexus Chakra
Zodiac: Aries
Element: Fire
Planet: Mars
Hardness: 5.5 - 6.5
The Item seen in the photo, will be the item you will purchase, unless otherwise indicated. Please keep in mind that color may differ with various computers.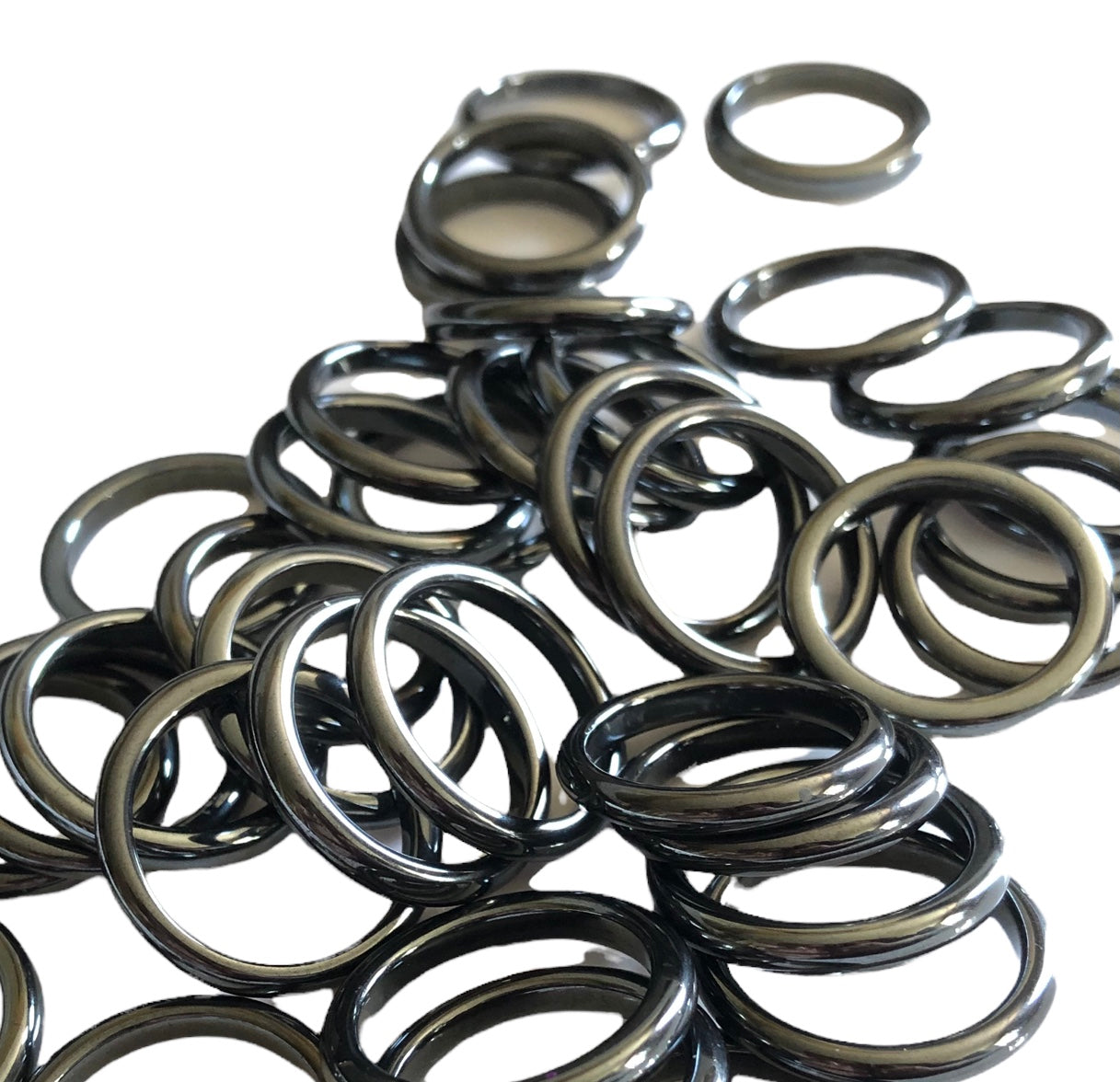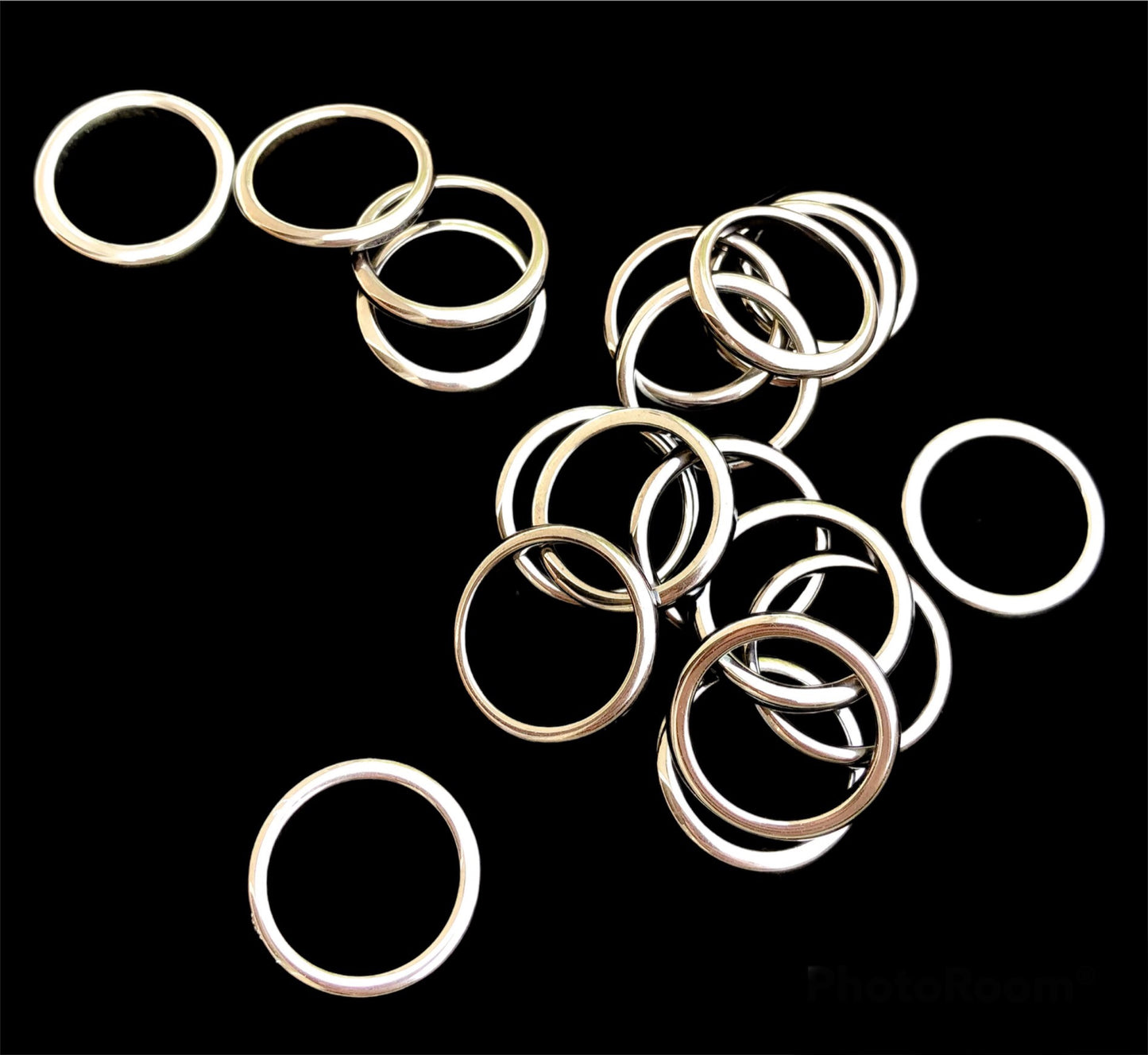 Lift Your Inner Vibration...
* *** *LIVE * LAUGH * LOVE * *** *
Returns

Returns must be made within 30 days of purchase, with a receipt, for store credit only. The item returned, must be in the same condition, as when it was purchased. Implant grade Body jewelry is non-refundable, unless determined difective, due to sanitary reasons.