Orgalla Designs
What healing stones help with sleep & bad dreams?
What healing stones help with sleep & bad dreams?
Raise Your Inner Vibration!
Sleep is important to our health. Many people suffer from poor sleep, becoming patterns of habit, affecting your health. Nightmares can especially be harmful to our mental state, emotional well being & quality of life.
Many crystals have divinely inspired metaphysical healing properties. Orgalla Designs has comprised a list of various healing rock's, gem & mineral stone's that have been known to help support/ aid in benefits of healthy sleep, releasing stress, anxiety, worry, addiction, traumas & more...
What healing stones help with sleep & bad dreams?
Amethyst (Considered one of the best for anyone with nightmares)
Kambaba Jasper
Aquamarine
Angelite
Selenite
Smoky Quartz
Rose Quartz
Black Tourmaline
Hematite
Chrysoprase
Moonstone
Prehnite
Sodalite
Lepidolite
Lapis Lazuli
Pink Calcite
How do i use the crystals to help me with nightmares?
The best place to put your crystals if you have nightmares is under your pillow, and under your mattress.
Use only 1 - 2 crystals at a time, so the vibration is not disturbed with an overkill of energy.
Patience, mindfulness and an openness to understanding how crystals have metaphysical divine healing properties, will help you in your healing journey.
Please remember, healing does not happen overnight or all at one time. 
Meditating with crystals before bed can be a very useful aid in relaxation, helping to release anxiety & overall stress. 
Abuse from addiction of alcohol and/or drugs can trigger nightmares. crystals help aid in focus, positivity, balance & protection. 
Place crystals under/ next to your bed, beneath your pillow (especially for anyone with nightmares)
Place in the corners of your bedroom, or whatever room you may rest your head and eyes.
Self care is extremely important, especially when it comes to your health. We offer various handmade jewelry in the stones listed above. Wearing the jewelry throughout the day (directly within your aura field), has amazing healing benefits. It is highly suggested that these divine energy healing stones are worn on the body for grounding, protection, and inner healing.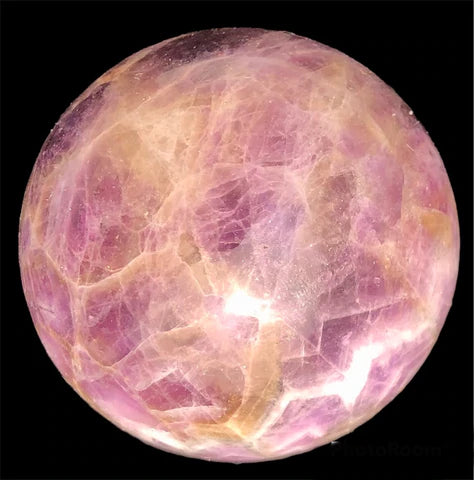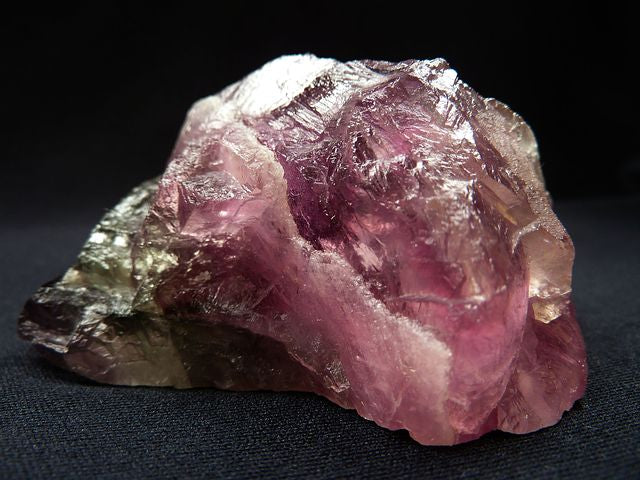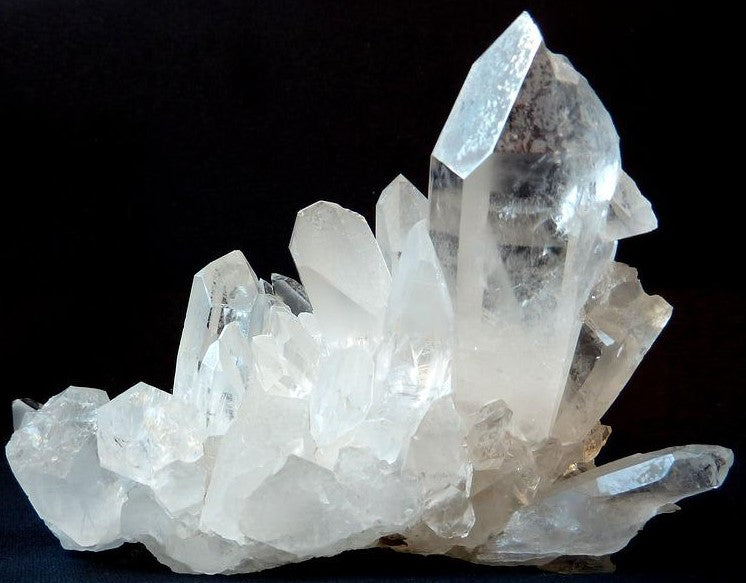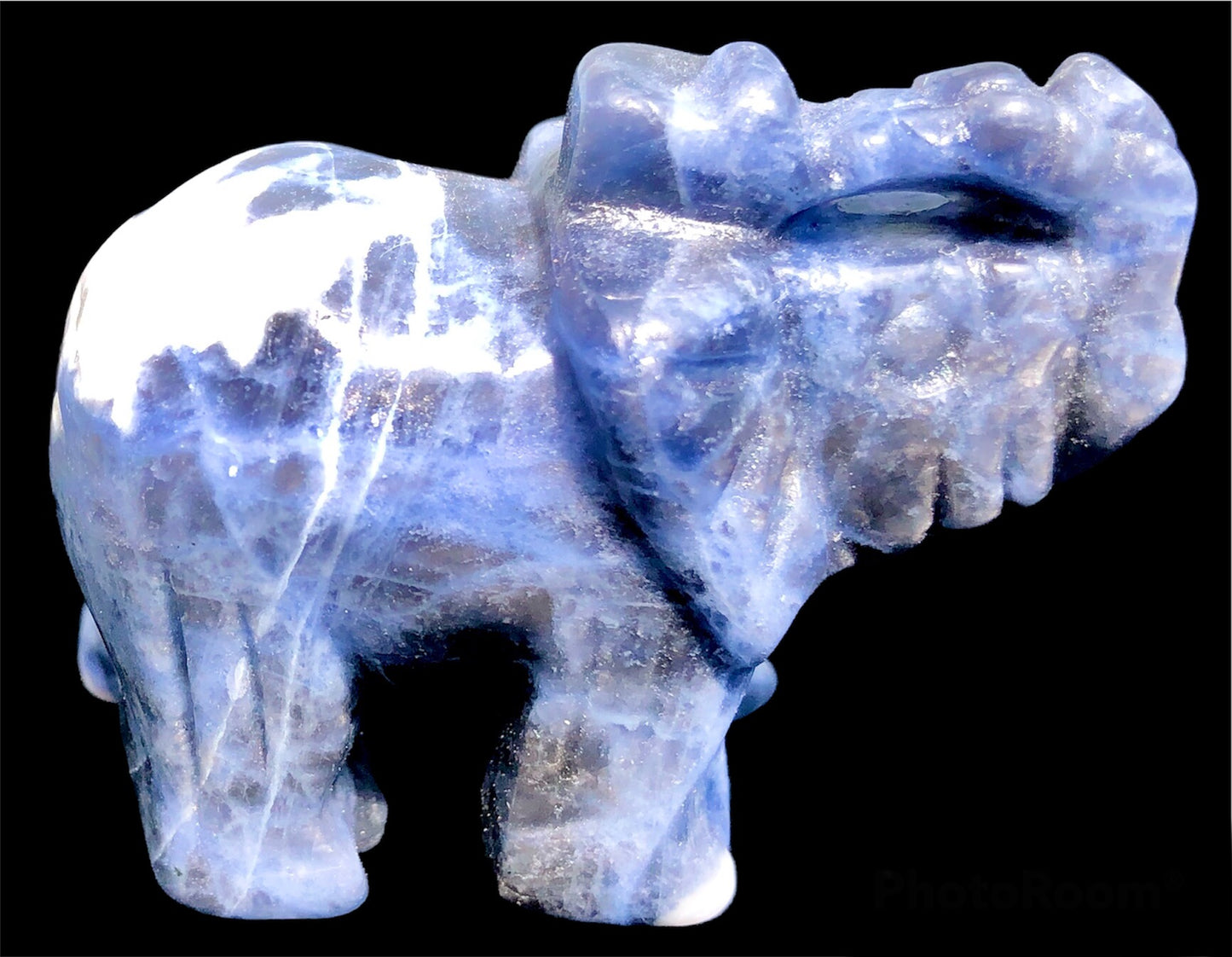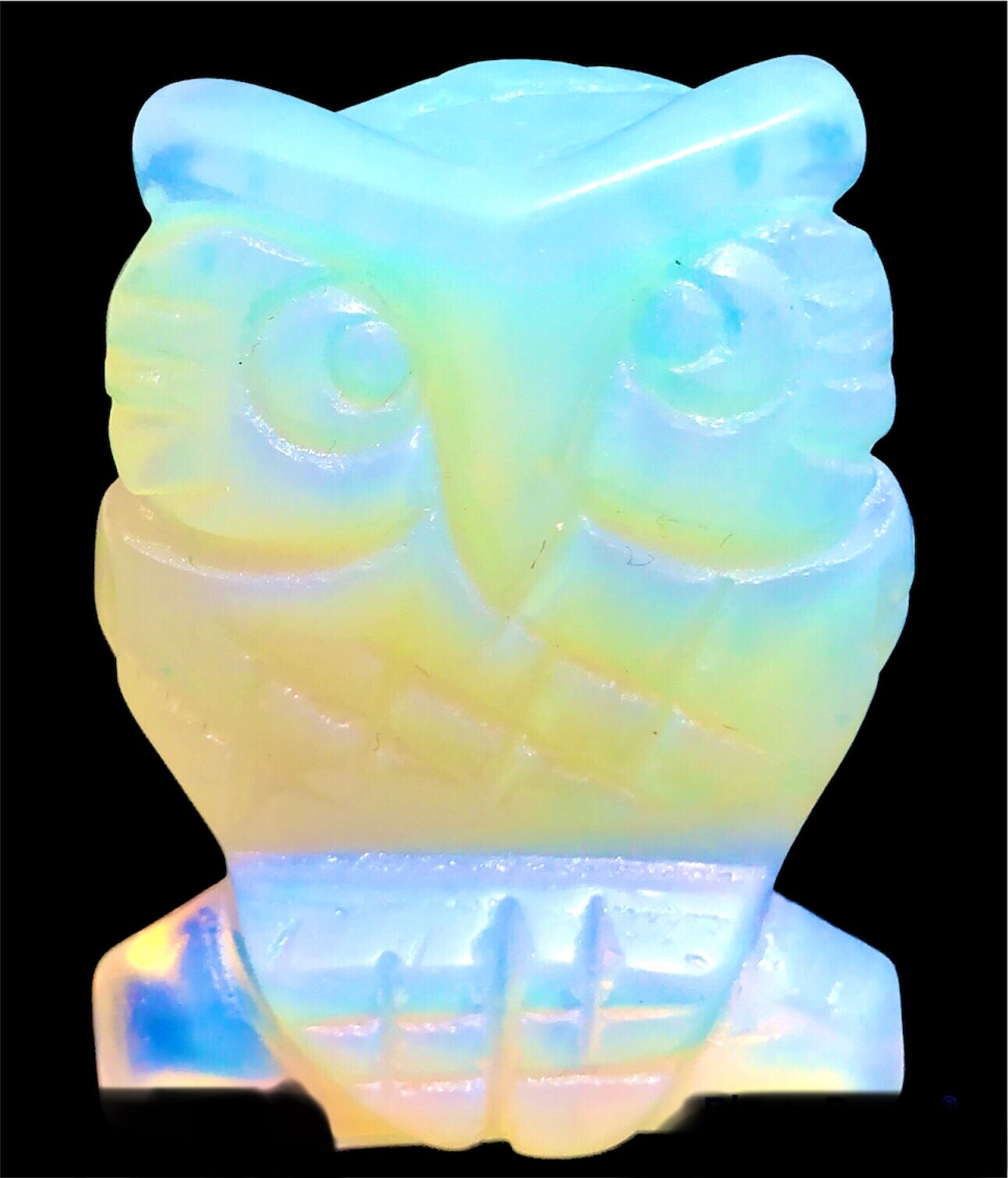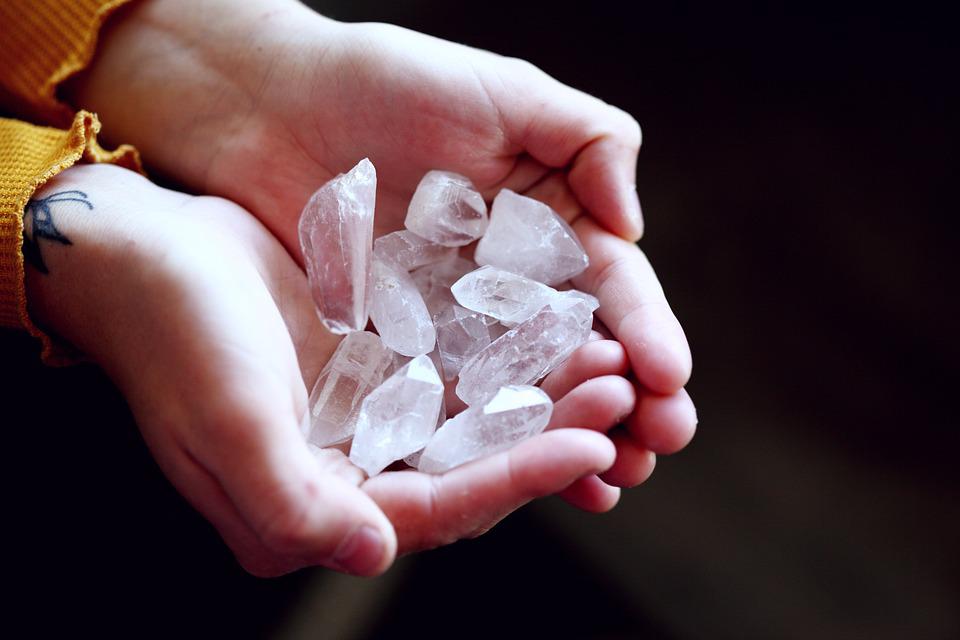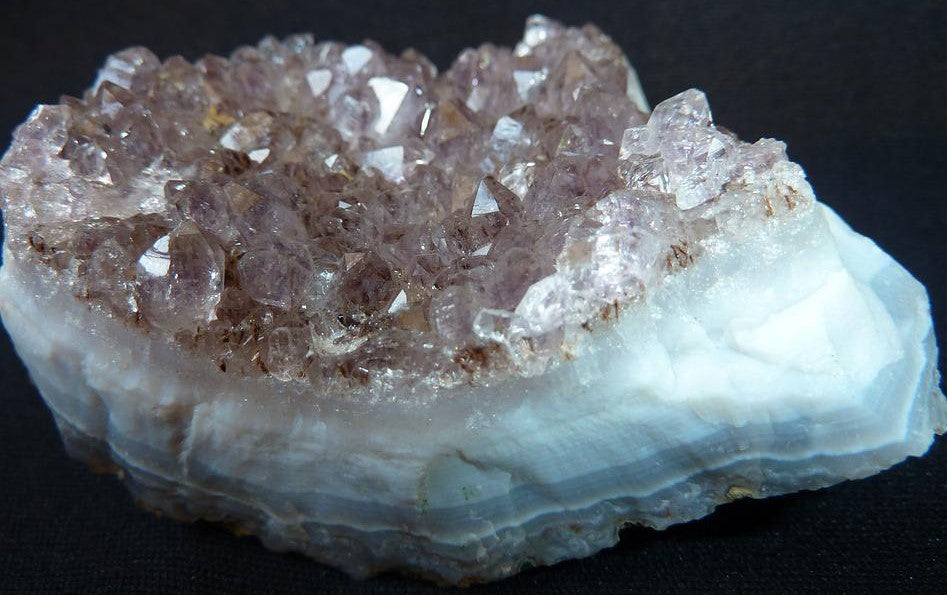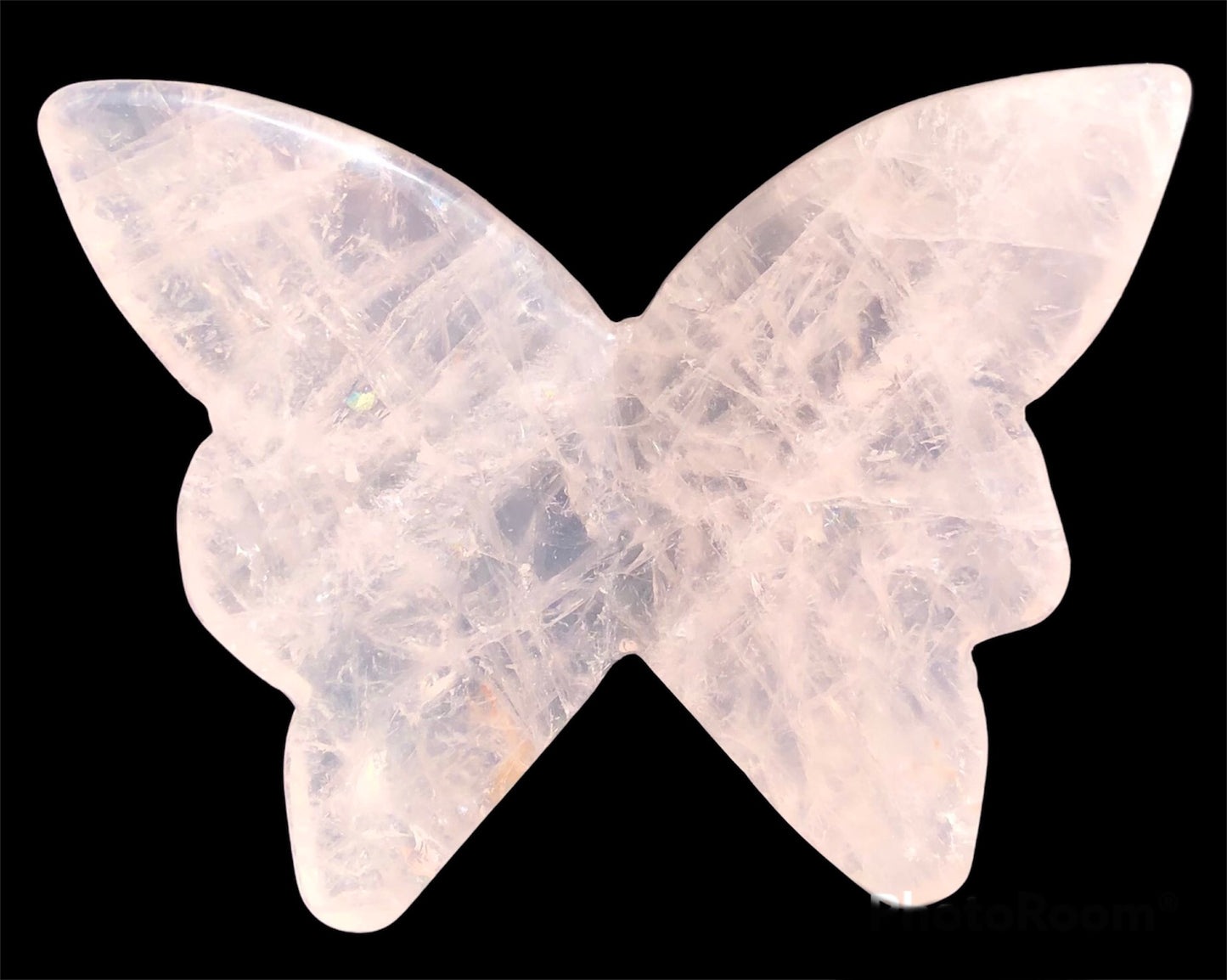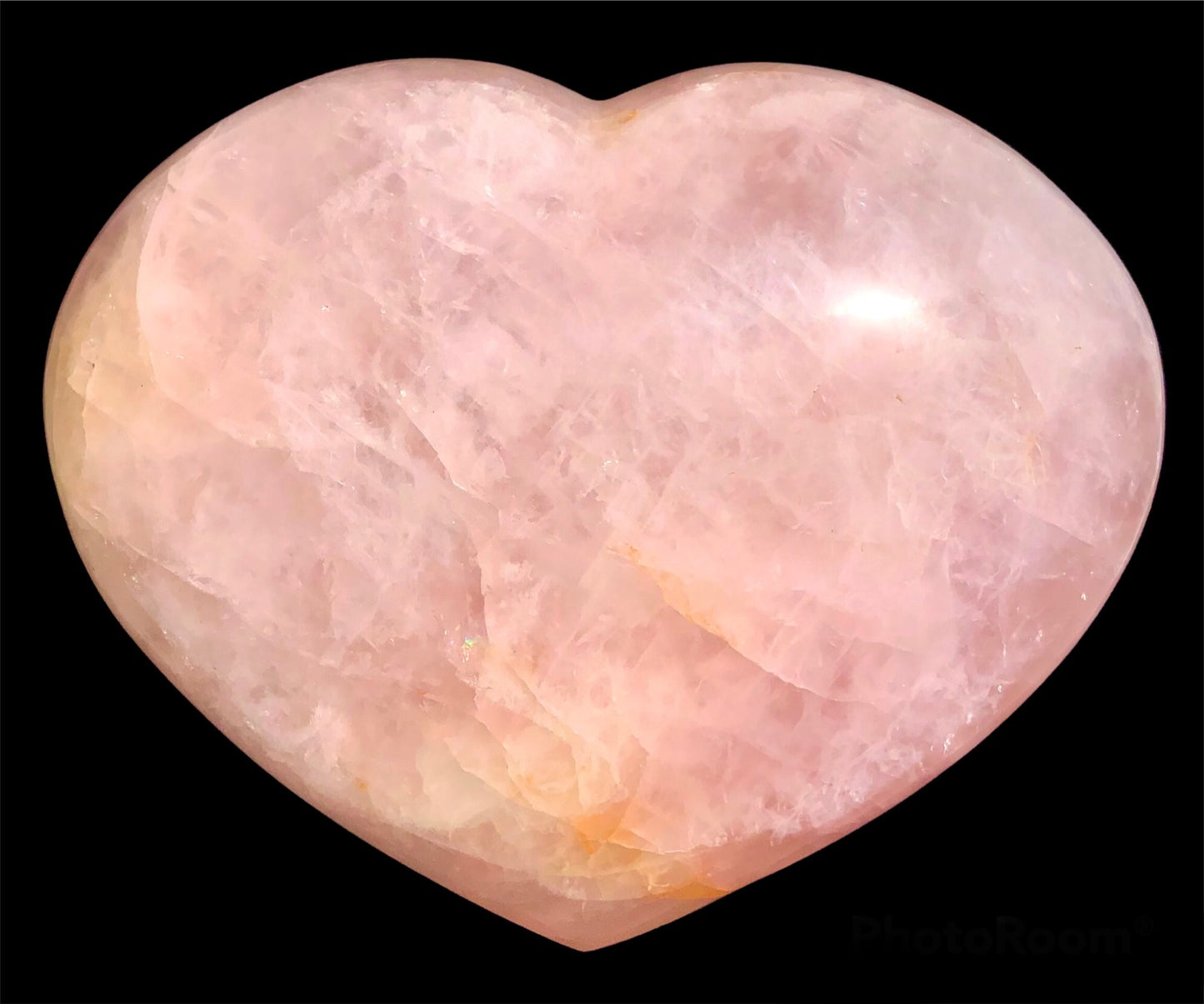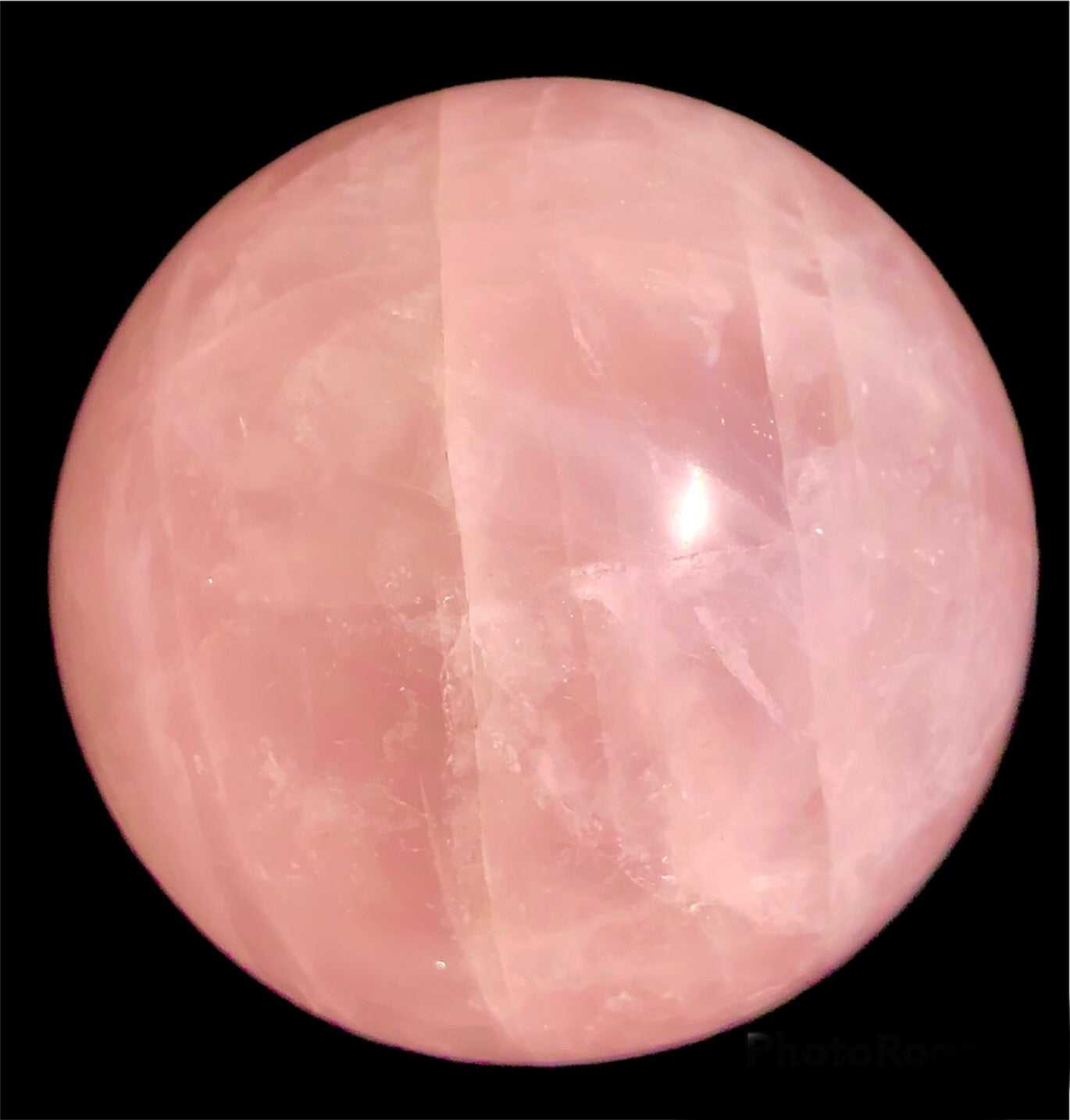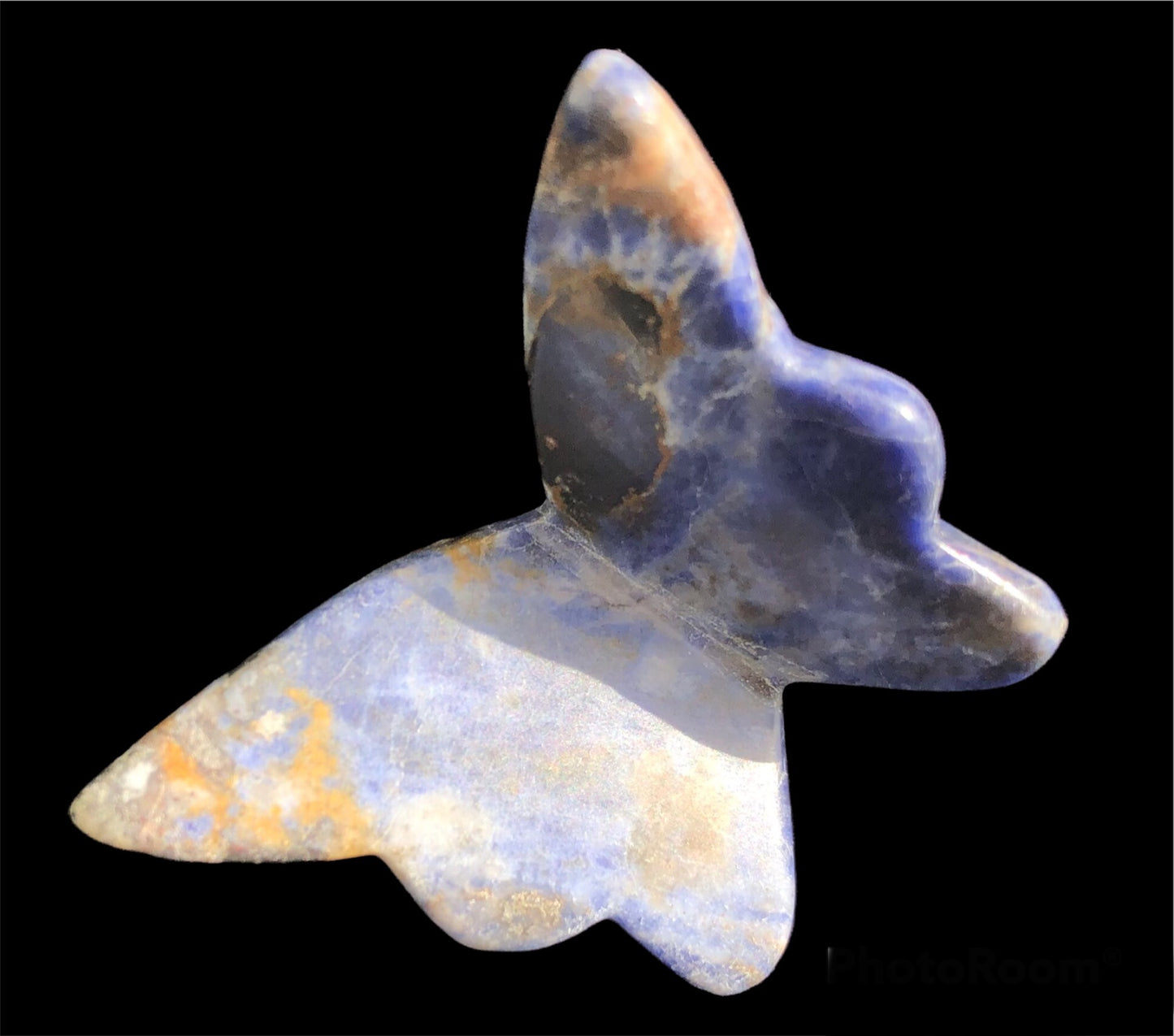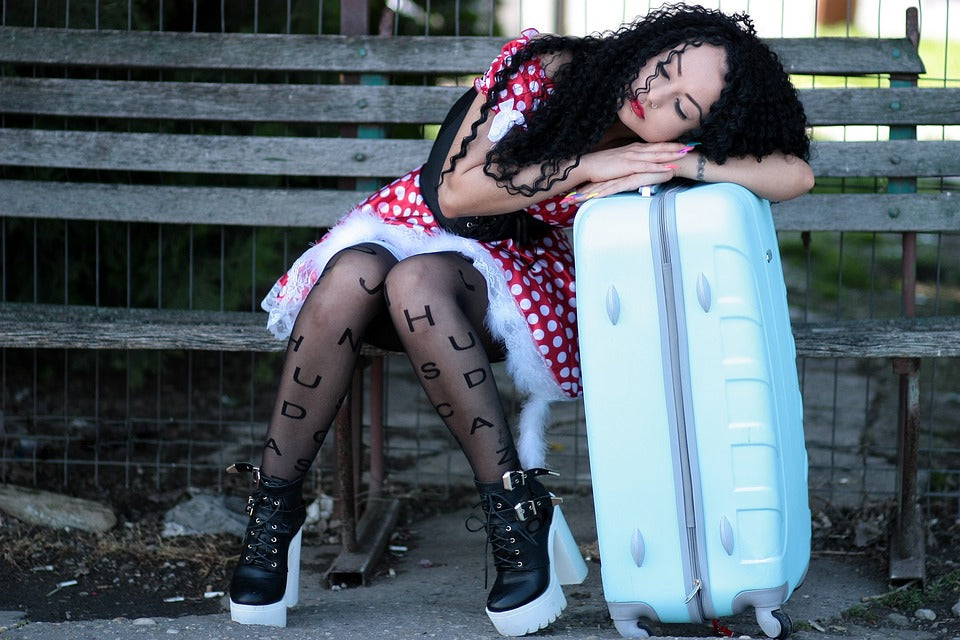 Lift Your Inner Vibration...
* *** *LIVE * LAUGH * LOVE * *** *
Returns

Returns must be made within 30 days of purchase, with a receipt, for store credit only. The item returned, must be in the same condition, as when it was purchased. Implant grade Body jewelry is non-refundable, unless determined difective, due to sanitary reasons.