Orgalla Designs
Norse Collection/ Odin
Norse Collection
Odin
Lift Your Inner Vibration!
Thor
Known as the god of thunder, Thor has been inspirational throughout history. Thor's Hammer (Mjollnir), could split/ crack  mountains & was associated with the cause of lightning as the hammer always returned to his hand, when thrown.
The Thor Hammer is a warrior symbol of generosity, strength, power & the ability to take pain without complaint.
Viking Wolf
The Viking wolf symbol is a replica of a pendant that is over 1,000 years old. The story is that the wolf is in the style of the Norse. The body of the wolf has been abstracted beyond recognition. It is about the spirit of the wolf, and representation of the courage, wisdom, honor, commitment, family, protection & health.
Viking Lion
Though not native to the Viking lands, the Vikings honored the lion as a symbol of strength, invincibility, honor, loyalty & respect of the animal who could rule king over all other beast, in stories told throughout lands and time.
Loki
God of the underworld, has many powers and is known as a trickster for good & bad. Loki pendant's symbolize strength, and the ability to grant wishes. Be careful what you ask for...
Materials: Alloy Metal Pendant, Leather cord.
The Item seen in the photo, will be the item you will purchase, unless otherwise indicated. Please keep in mind that color may differ with various computers.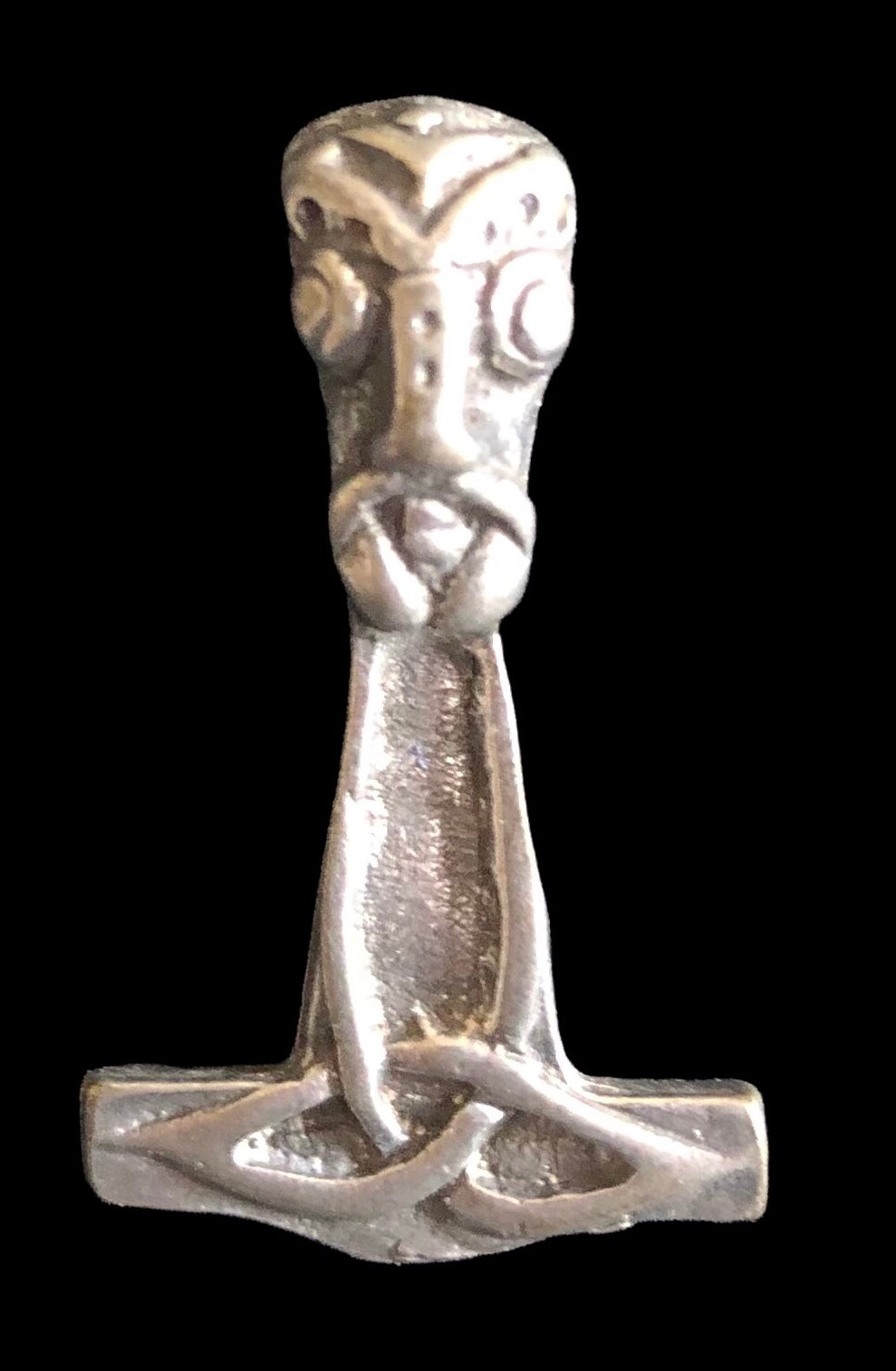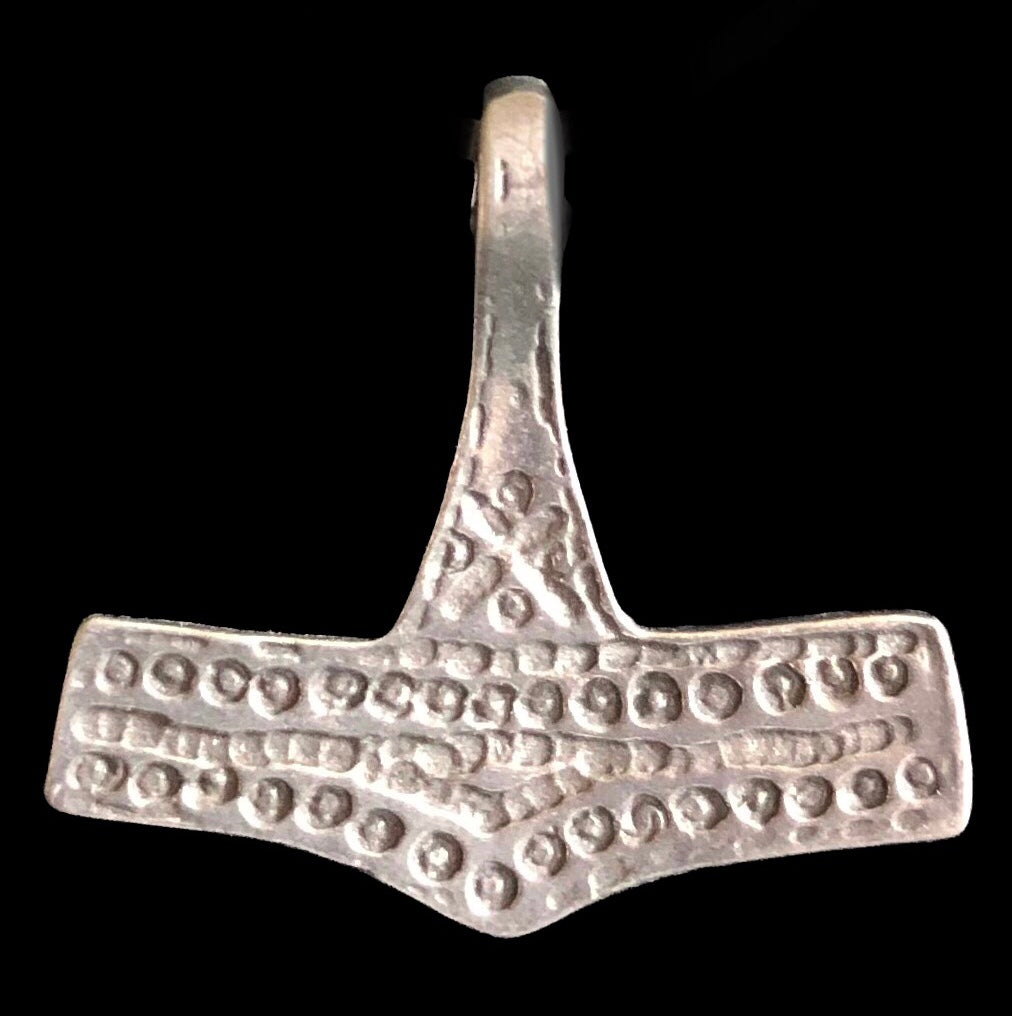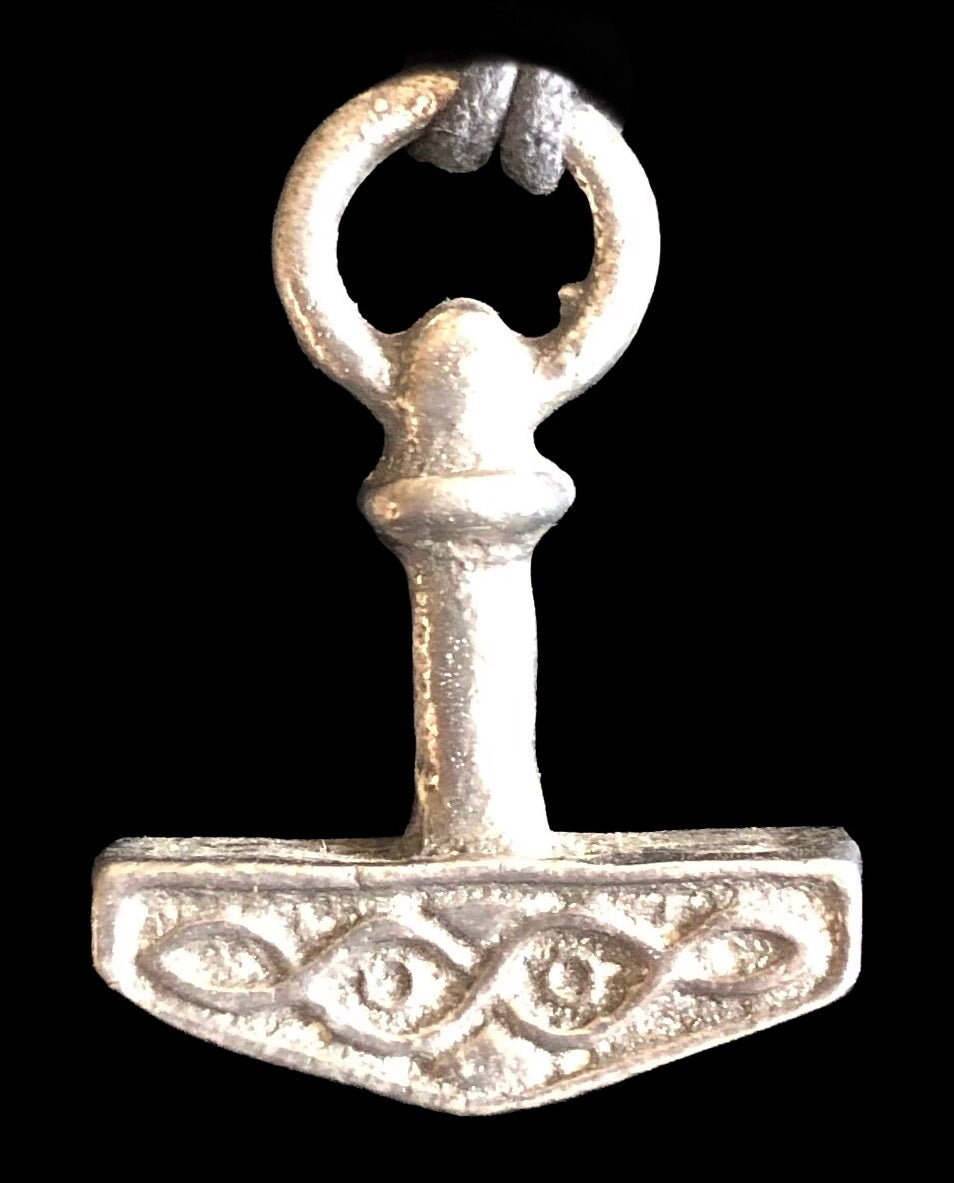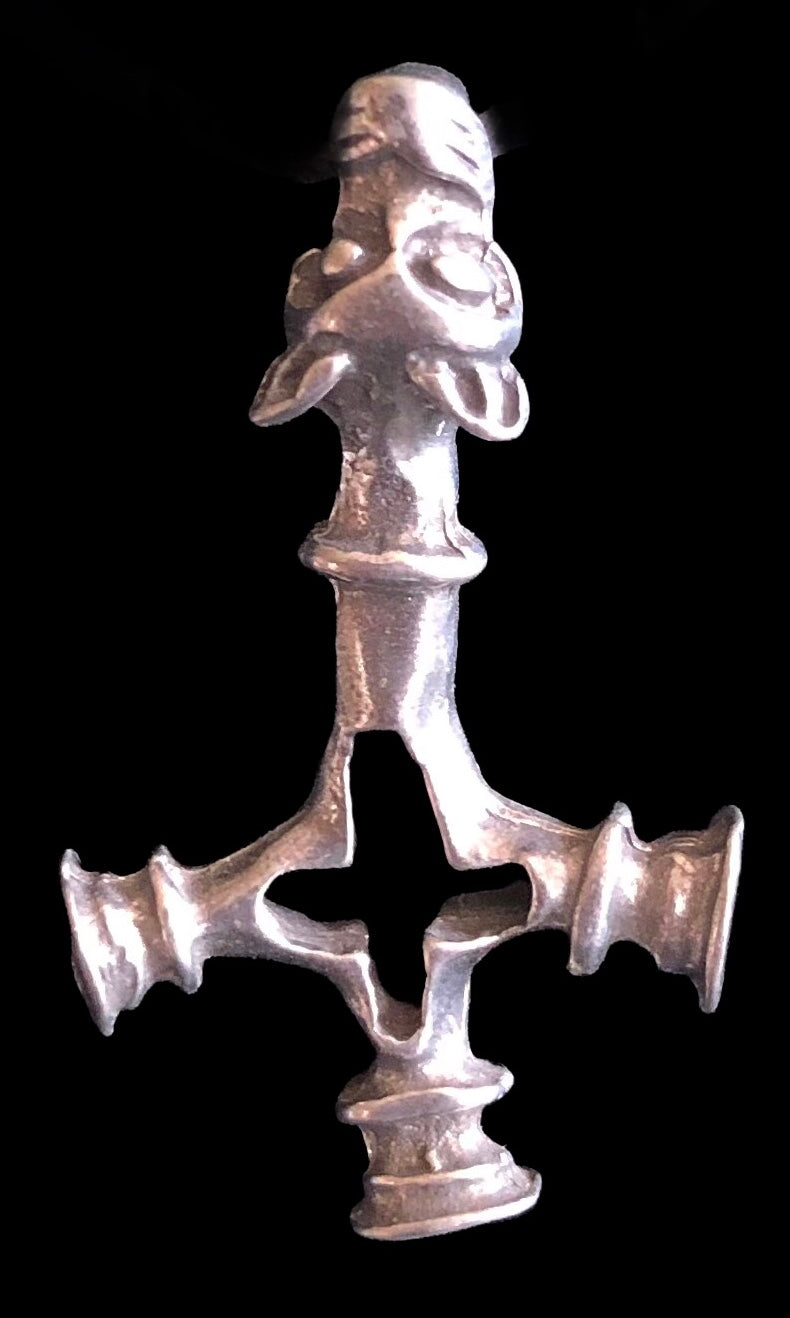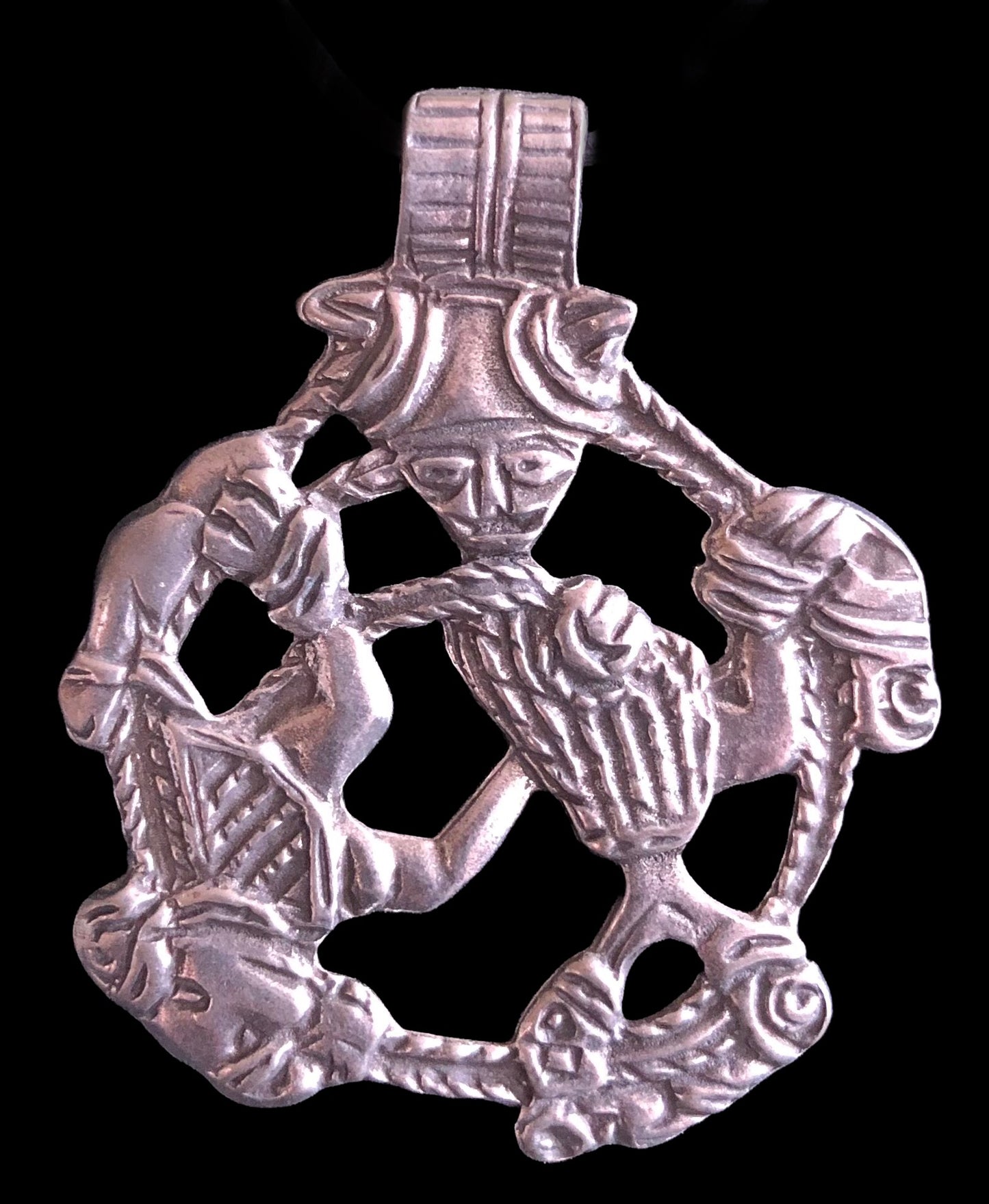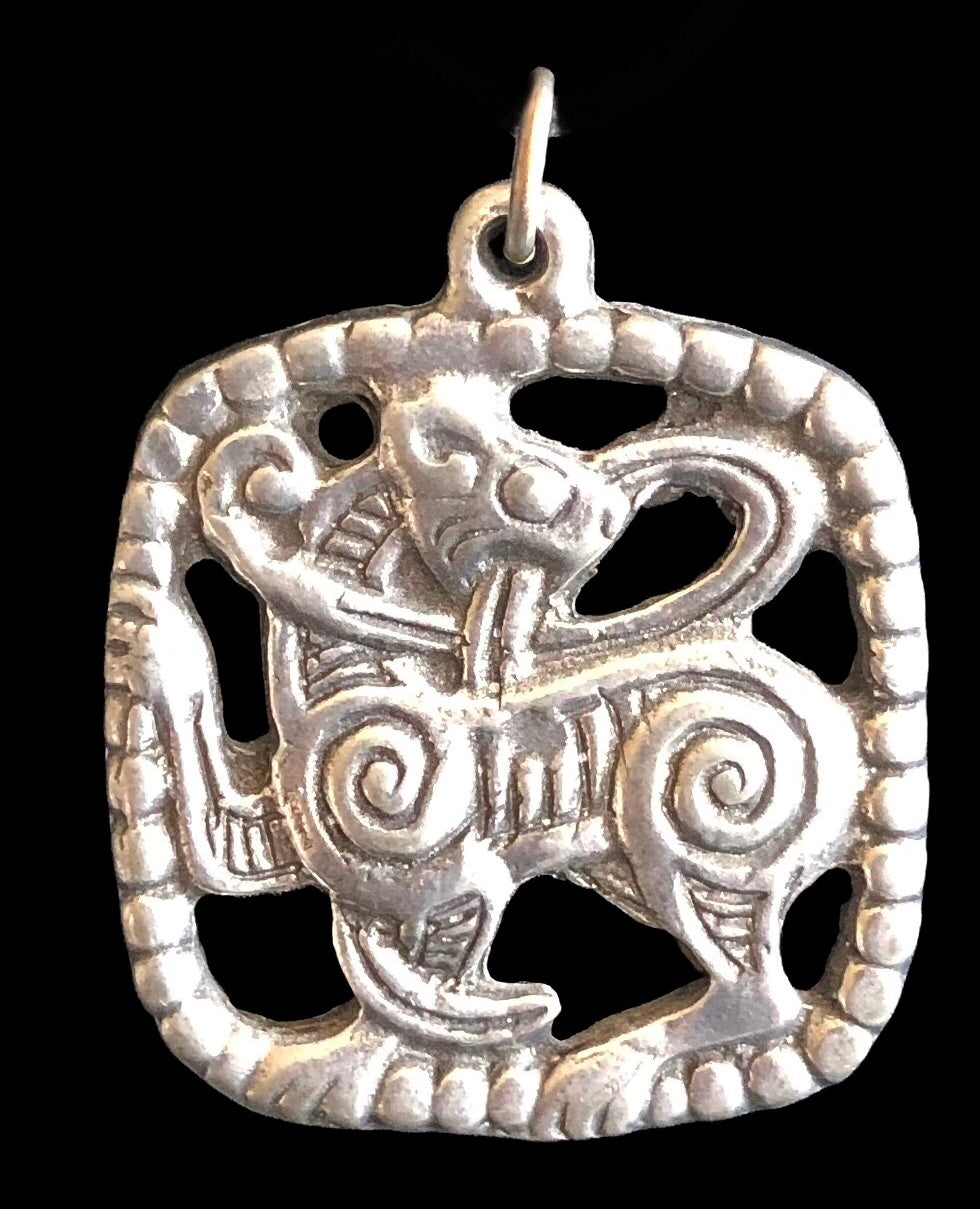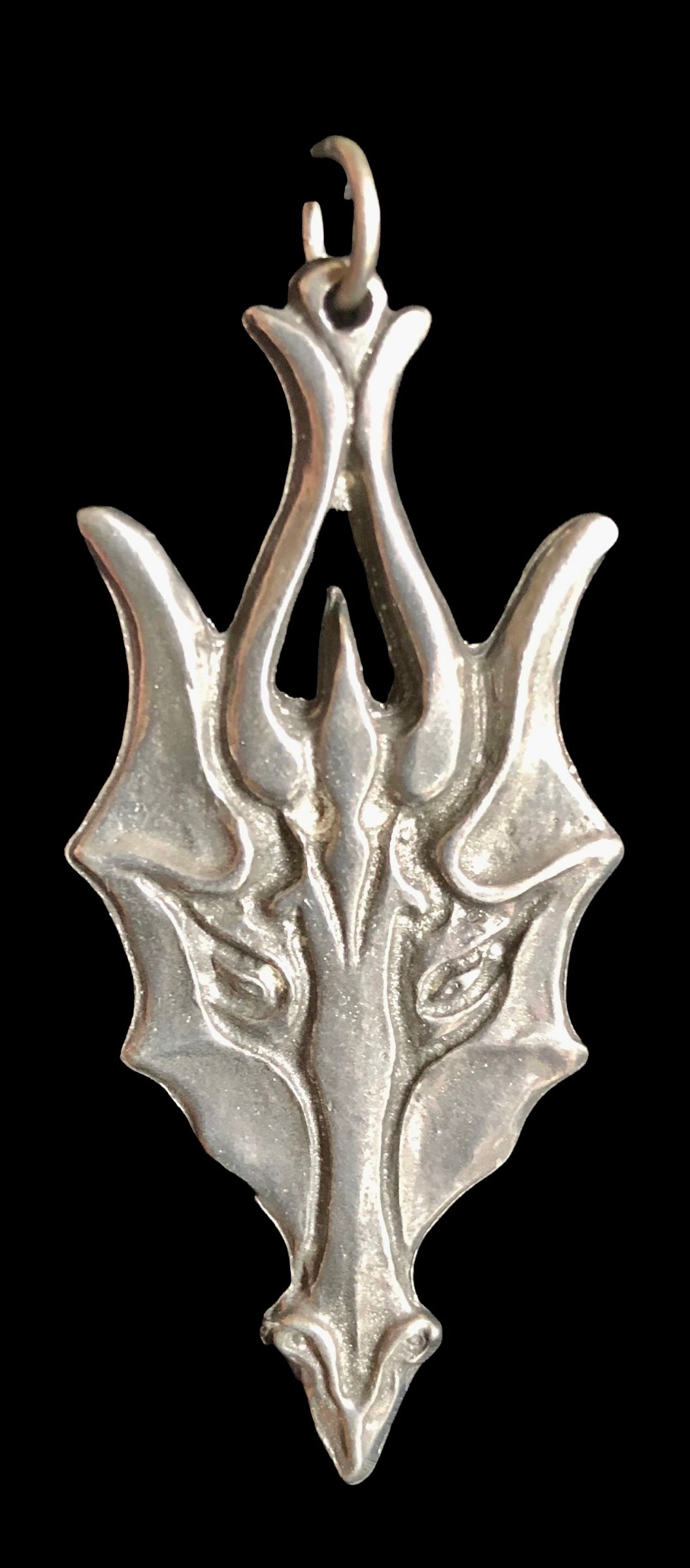 Lift Your Inner Vibration...
* *** *LIVE * LAUGH * LOVE * *** *
Returns

Returns must be made within 30 days of purchase, with a receipt, for store credit only. The item returned, must be in the same condition, as when it was purchased. Implant grade Body jewelry is non-refundable, unless determined difective, due to sanitary reasons.